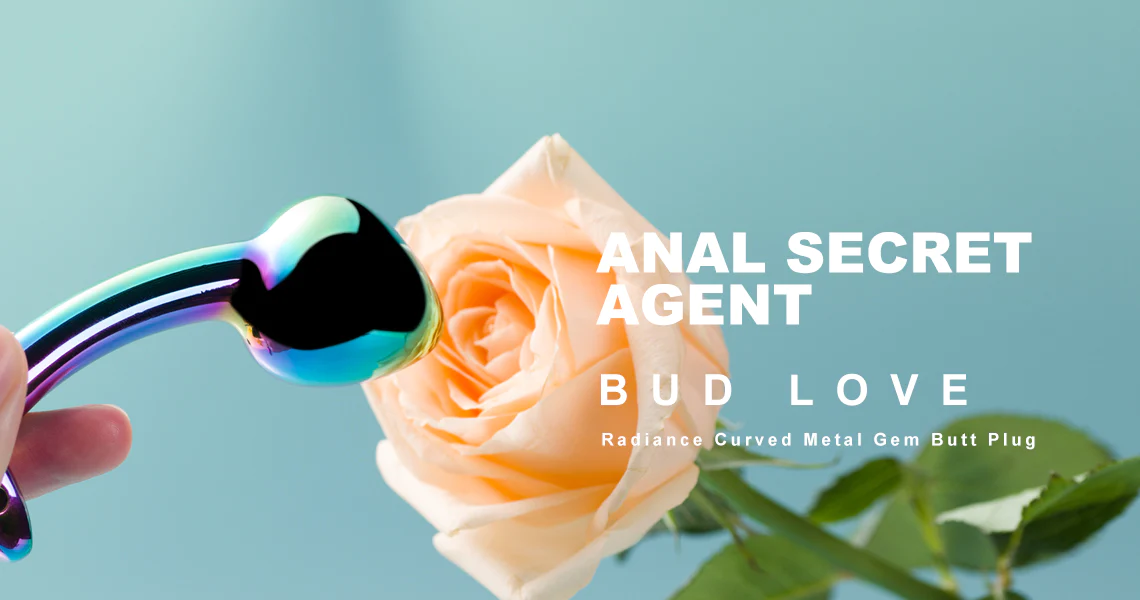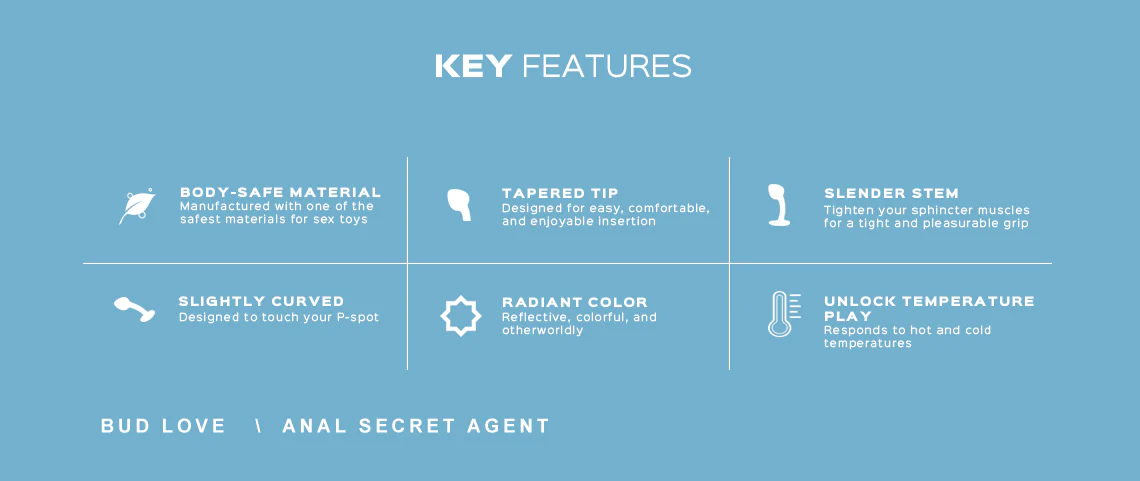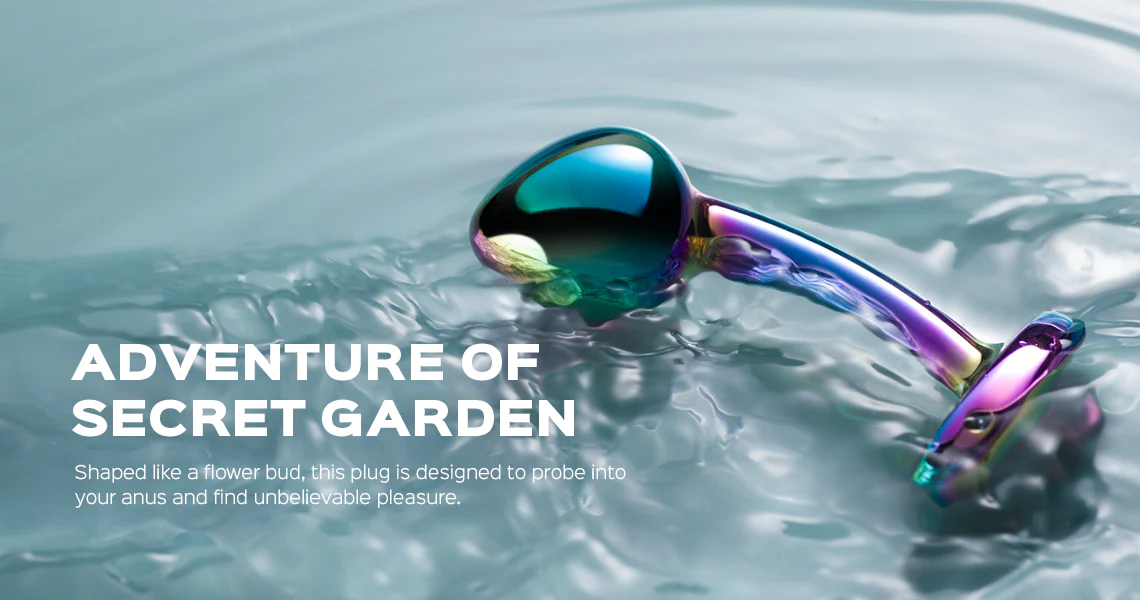 Bud Love – Radiance Curved Metal Gem Butt Plug
That's perfect for anyone looking to experience new levels of pleasure. 
Its curved design, narrow neck, and bud-shaped tapered tip make it the perfect shape and length to hit all your pleasure buttons.
Bud Love stands out among other sex toys thanks to its radiant color and reflective material, which absolutely endues a fantastical and coolish sense to the butt plug. 
This backdoor toy is perfect for training and will help bring the anal orgasm to anyone with an anus. With its radiant colors and reflective material, the Bud Love is a beautiful accessory that only the right person will see.
Lube is a must when it comes to butt play. Since the anus is not self-lubricating, and the tissues of the anus are delicate and sensitive, we strongly suggest using lube for more accessible and comfortable insertion. Better to have more lube than less.
Experience pleasure like never before with Bud Love.
Specifications
Material: Aluminum Alloy, Acrylic Gem
Size: Total Length: 3.34″; Width: 1.06″ At Largest Point
Weight: 0.16 LB
Website: depthsex