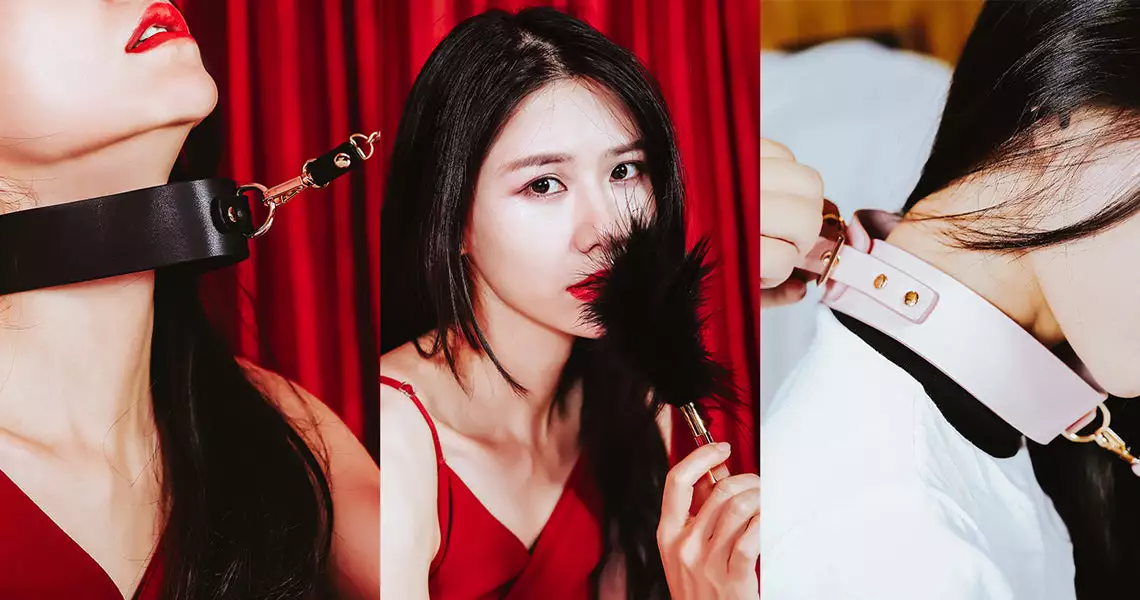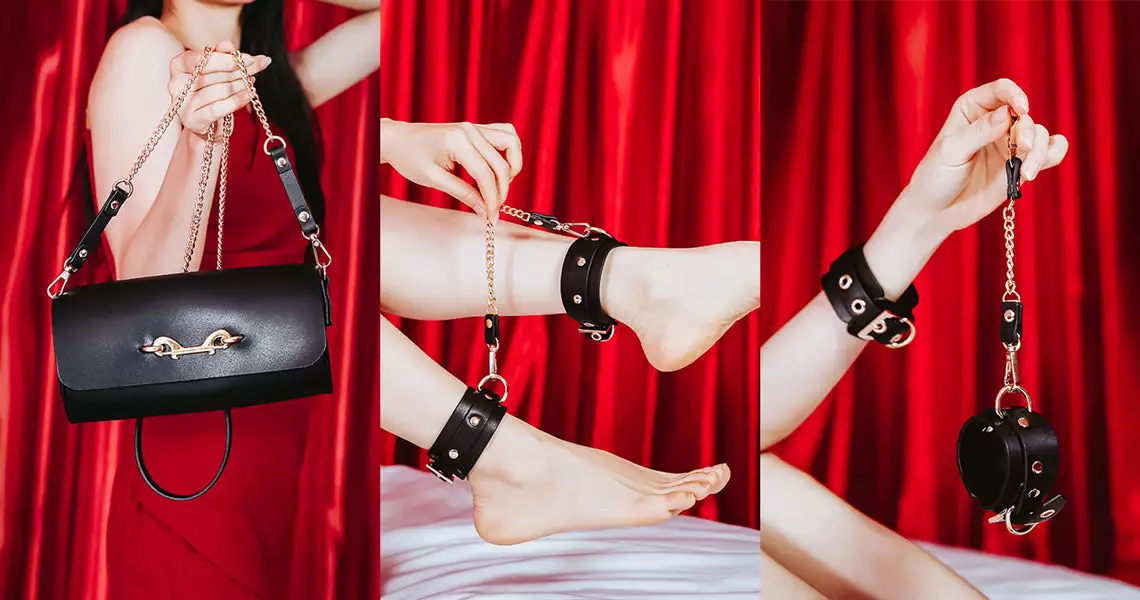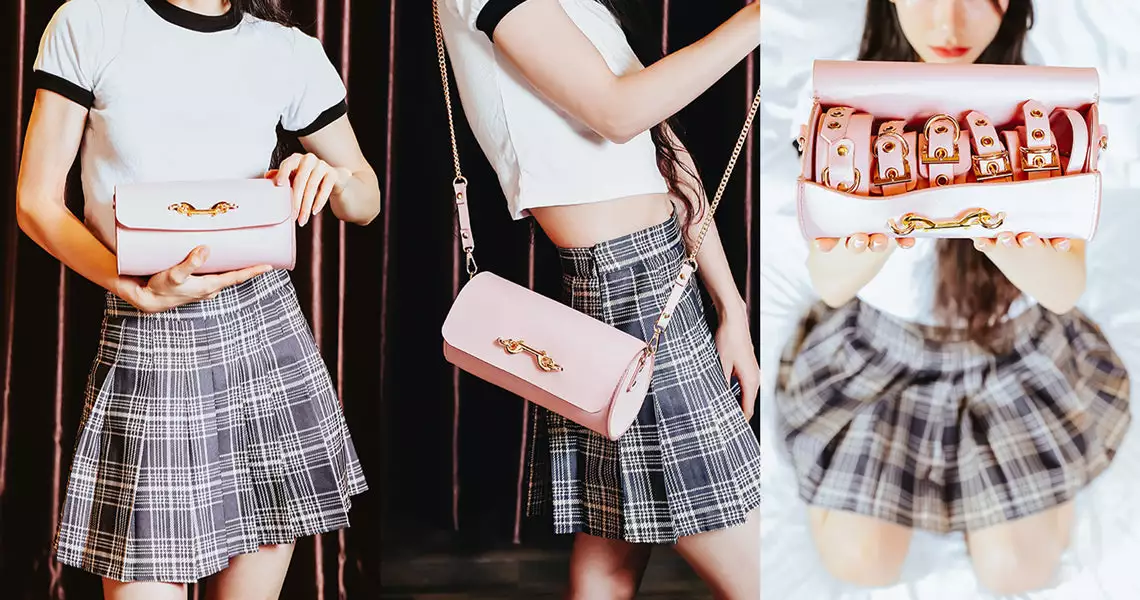 Federico – Luxurious Restraint Kit Genuine Leather
If you're ready to take your sex life to the next level, our luxurious restraint kit is the perfect place to start. 
This comprehensive sex toy kit is designed for beginners who want to explore the exciting world of bondage play without feeling intimidated.
The kit includes wrist and ankle cuffs, a collar, and leash, all made from ultra-soft, adjustable leather. Whether you're please your partner or take complete control, this kit is perfect for opening up new levels of intimacy.
In addition, with its adjustable straps, this kit fits all bed sizes and is perfect for use at home. The bag storage design makes it easy to take discreetly with you wherever you go. And the barrel-shaped flap and golden double ended bolt snap add a touch of eroticism to your playtime.
Made from real leather, this kit is both soft and durable, with oil-painted edges for a smooth, comfortable fit. And also, the shoulder-length strap is connected by golden chains and soft leather, adding to the luxurious feel of this product.
Specifications
Material: Leather
Weight: 800g
Color: Black
Size: Full adjustable
Website: depthsex