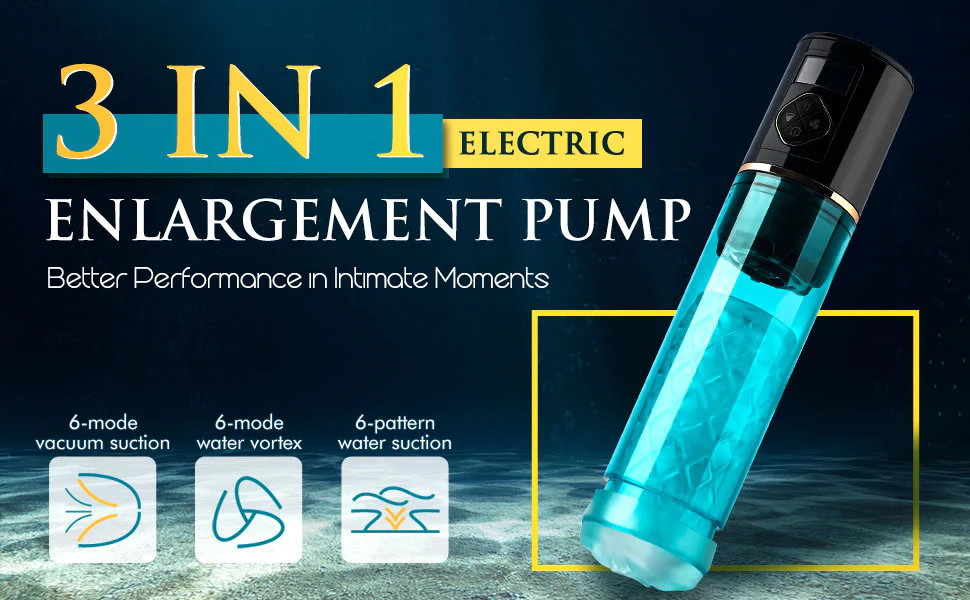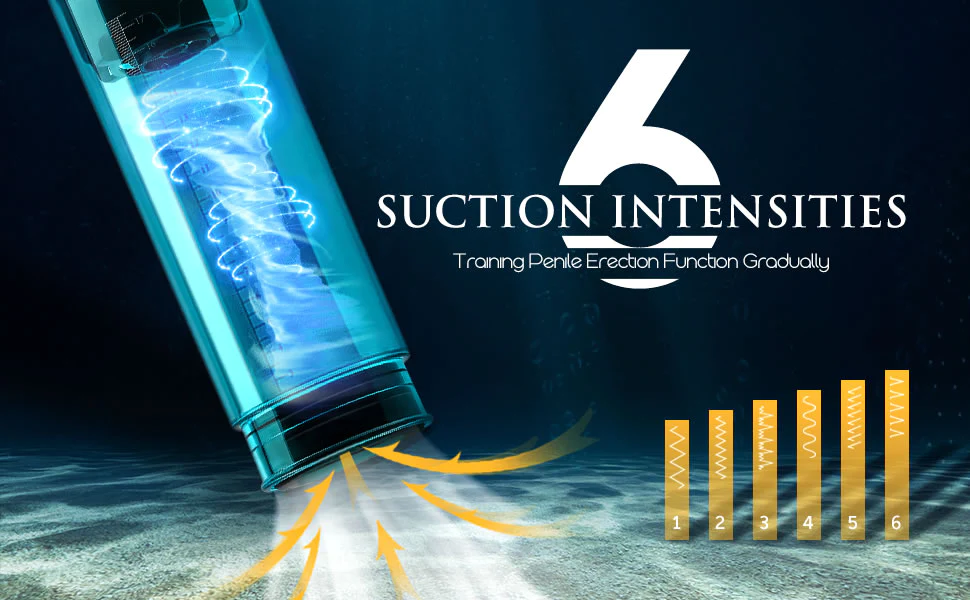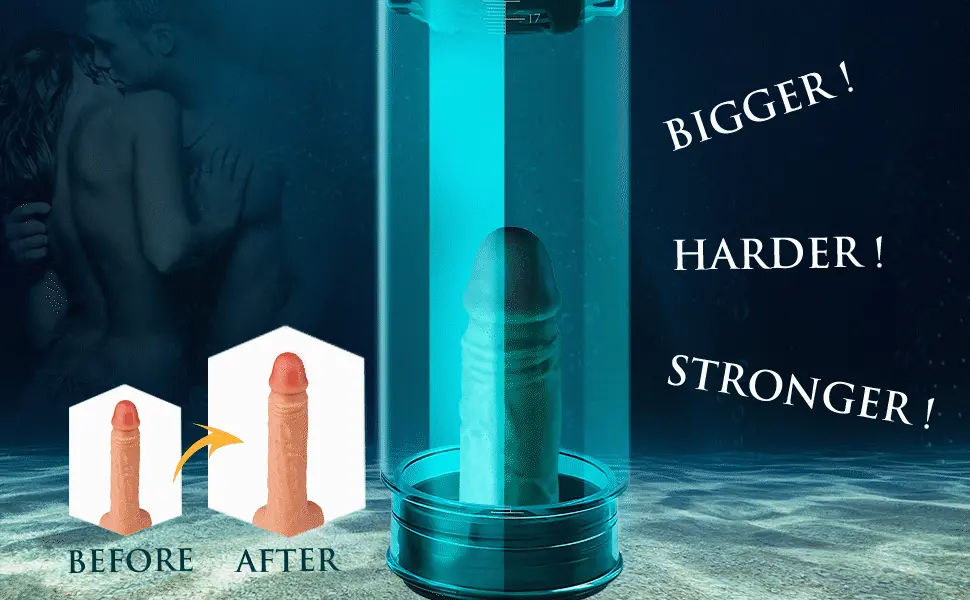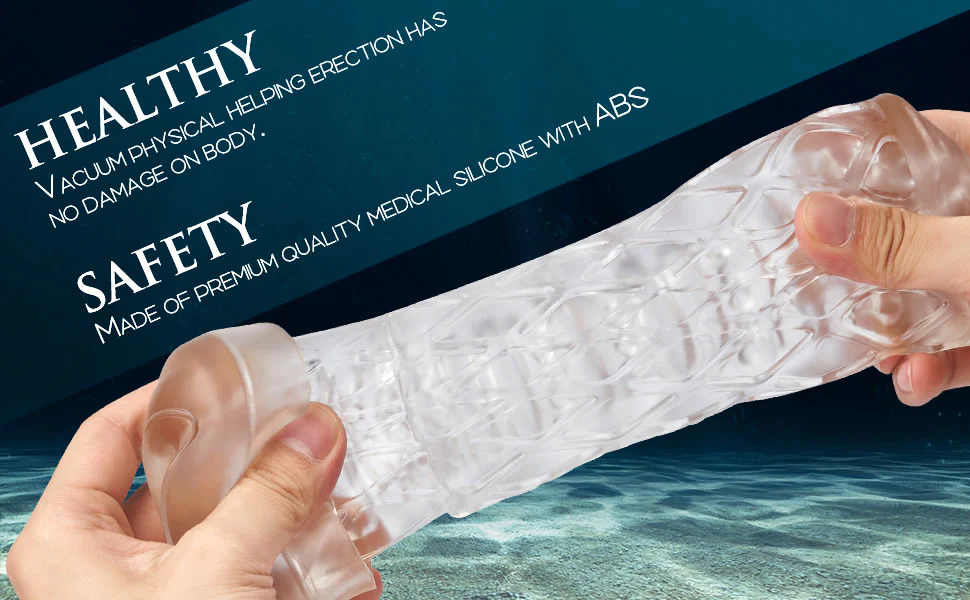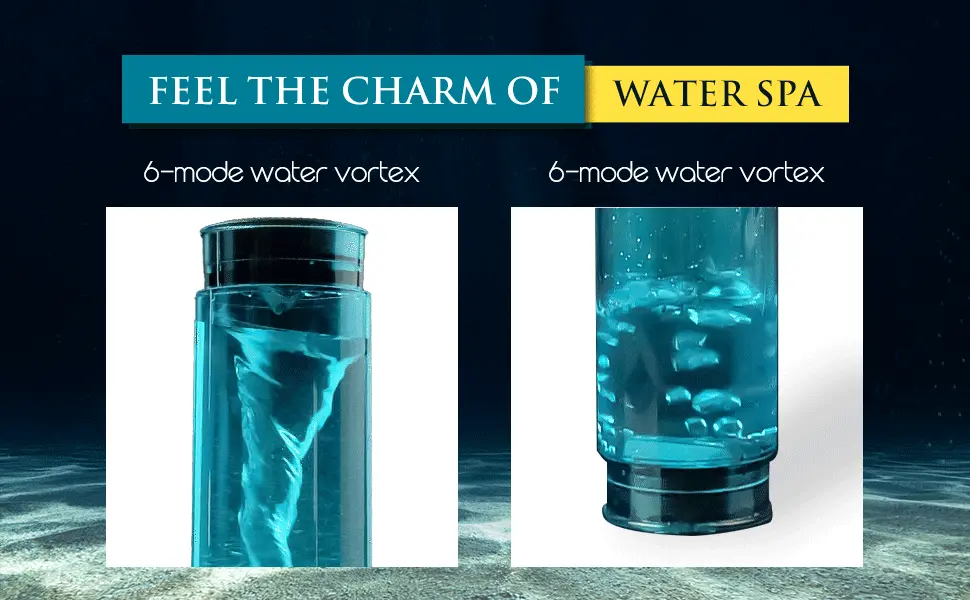 Description:
It's a fab penis pump alternative to the traditional one. Giving you and your tool a new, unique pleasure sensation and dick enhancement with water as the main medium!
Not only does this pump help you achieve bigger, harder erections, but it also allows you to explore size and firmness like never before. With its clear blue cylinder and precise measurements, you can easily observe the enhancement of your member with each use.
But that's not all, this pump comes with 6 frequencies of water spas, giving you the freedom to immerse yourself in a world of refreshing water spas while enhancing your masculinity.
And also, with its 6 modes of powerful sucking, you can achieve the ultimate feeling of having your dick sucked, with or without water.
In addition, thanks to its double entrance sealing circle, this pump is completely watertight and airtight, ensuring a secure fit for maximum effectiveness.
So, try the 6-Frequency Water Spa 6-Mode Sucking Penis Enlargement Pump today and experience the ultimate in male enhancement. 
N.B. When the sucking mode is activated (with water in the cylinder), the operating handle must be at the top, and the water injection volume must be kept below the water injection line, and the turbine should not be submerged by water. 
Features:
An effective tool for bigger, harder erections as well as a way to explore size and firmness.
Clear blue cylinder with precise measurements, observable dick enhancement.
6-frequency water spa, feel free to explore the world of refreshing water spa.
6-mode powerful sucking, get your dick sucked and boosted with or without water.
Double entrance sealing circle, watertight and airtight.
Specification:
Product Name:6-Frequency Water Spa 6-Mode Sucking Penis Enlargement Pump
Material: ABS+TPE
Product size: 12 x 2.8"
Weight: 1.54lb
Website: depthsex
Package included:
1 x penis pump
1 x charging cable
1 x manual
3 x donut
1 x meaty stroker-style sleeve(optional)
1 x auxiliary rod(optional)