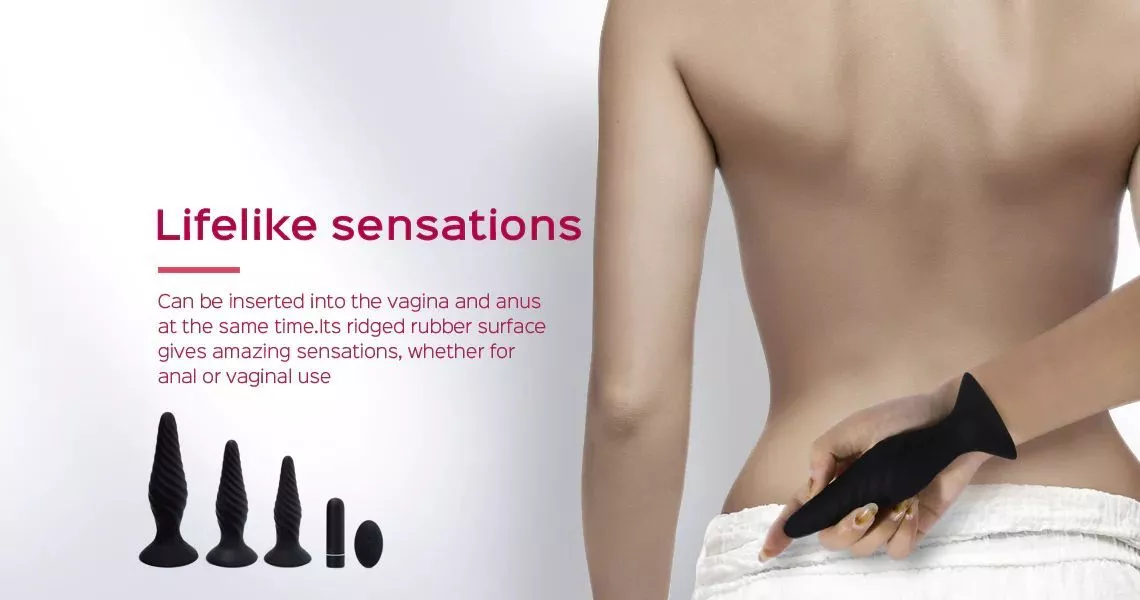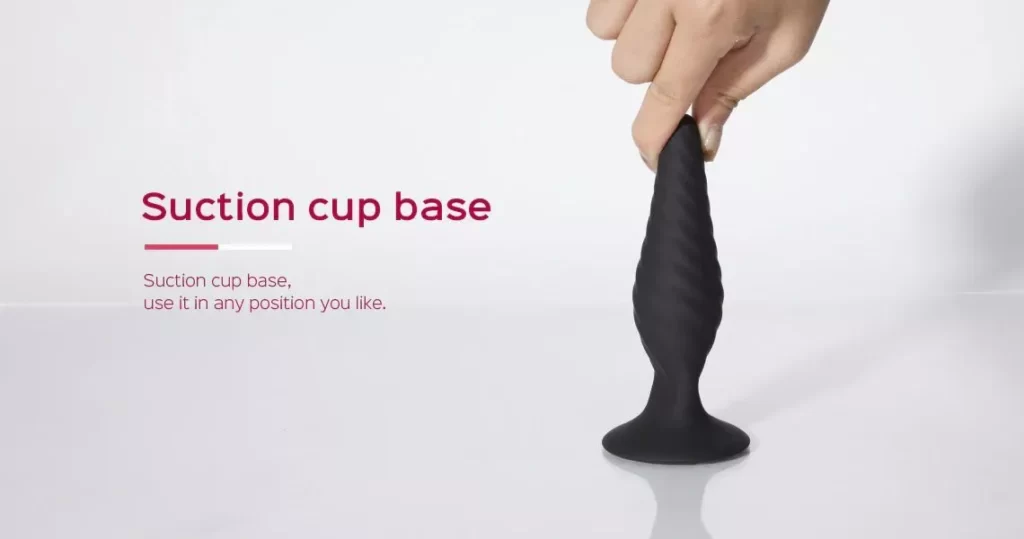 Idris – Anal Vibrator & Vibrating Anal Plug Set
This set is made of medical-grade silicone and includes three different sized plugs to meet the needs of different users. It also has nine different vibration modes, allowing you to customize your experience according to your needs.
In terms of design, the tapered plug is easier to insert and weighs only 0.2 pounds, making it convenient to carry. During use, the noise level is below 40dB, so you can enjoy it without worrying about being discovered.
The use of a remote control greatly increases its fun, especially in two-player games, bringing great pleasure. Whether you are a beginner or an experienced user, Idris is the perfect addition to your collection.
SPECIFICATION
Material: Medical grade silicone
Size: Small plug: 4.3″  Medium plug: 4.9″  Large plug: 5.5″  Bullet size: 2.8″x0.7″  Remote Controller size: 2.4″x1.5″
Weight: 0.2 lb
Noise index:< 40dB
Vibrating modes: 9 vibration modes
Rechargeable: USB magnetic charging
Waterproof
How To Use
Step 1
Firstly, apply enough lubricant to the anus to ensure a smooth insertion.
Step 2
Then, turn on the switch and select the desired vibration.
Step 3
Finally, enjoy the magic from it.
FAQ
Is it suitable for beginners?
Of course, whether you are a beginner or an advanced user, it will satisfy you.
What type of charging method is used for this toy?
It uses USB magnetic charging to bring a longer life span.
Is it quiet when in use?
Of course, it has a noise level < 40dB, which will not disturb your entertainment time.