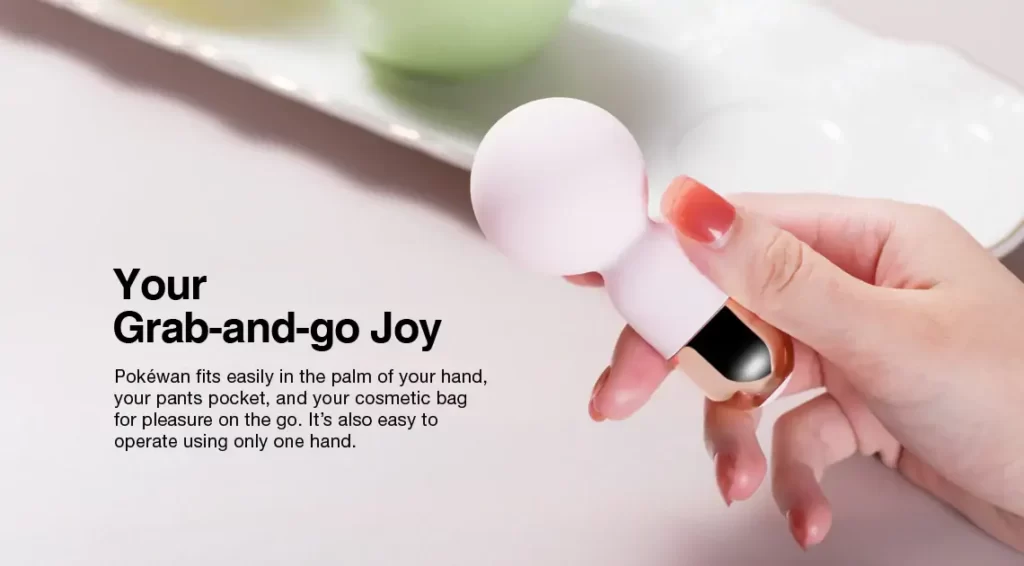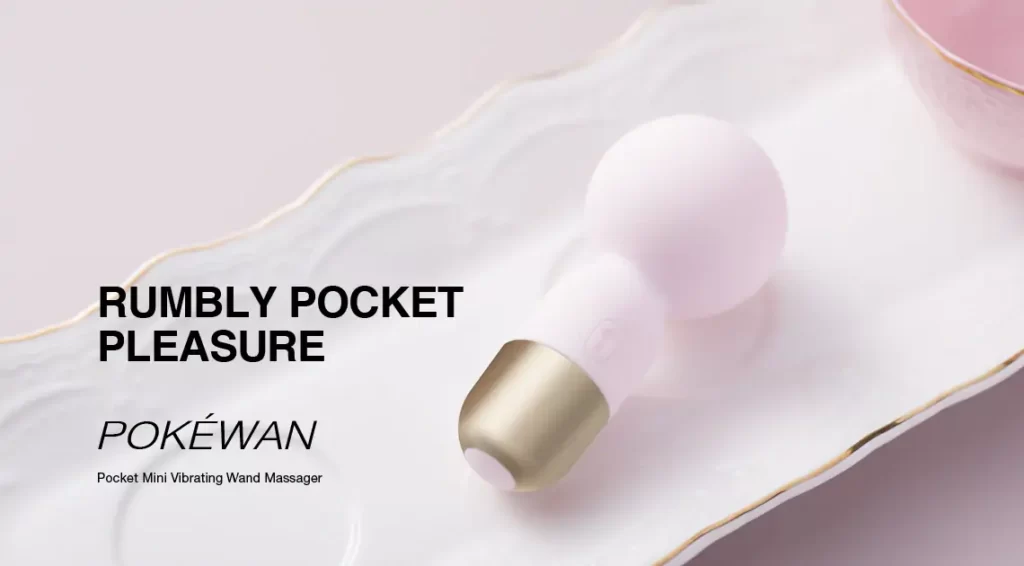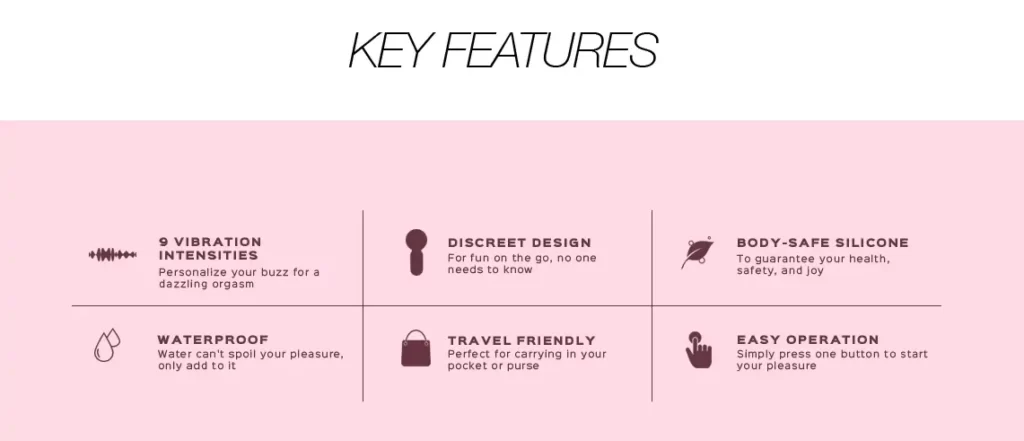 Pokewan – Pocket Mini Vibrating Wand Massager
This is a pocket-sized mini vibrating massager designed for your physical and mental pleasure. Its compact size allows you to carry it in your pocket, so you can enjoy a comfortable massage experience anytime, anywhere. Its discreet dimensions make it the perfect travel companion, and no one will suspect you're carrying a clitoral and nipple stimulator.
Furthermore, with 9 different vibration intensities, you can enjoy orgasmic experiences according to your desires. It's more powerful than you can imagine. Made with high-quality silicone material, it is soft, comfortable, and has a smooth texture, ensuring both pleasure and your health and safety.
Features
9 types of vibration intensity
Low-profile design and size
Cute mini vibrator
Stimulates your clitoris and nipples for orgasmic pleasure
HOW TO USE THE MINI VIBRATING WAND MASSAGER
Apply some Honey's lube onto Pokéwan, then use the wand massager to stimulate your clit, nipples, inner thigh, or tense muscles for relief.
Turn on the Pokéwan. Explore different settings, and feel the magical sensation build.
Now, trust your instincts and intimate desires. Will you discover more erotic foreplay, or will you dive into the main course? It's up to you.
FAQ
Is this toy suitable for beginners?
Of course, whether you are experienced or not, it can satisfy you.
What material is this toy made of?
Soft silicone material, so it can bring a great orgasmic experience.
Will I be able to take it with me when I travel?
Of course, the compact design is convenient for you to carry.