Lacy – G Spot Vibrator with Clit Licking Tongue
In fact, Lacy is designed for ultimate satisfaction and is the perfect tool for exploring new levels of pleasure and satisfaction.
This G-spot vibrator can bring you a unique and exciting experience. It has a flexible tongue that can lick your clitoris and stimulate the outer labia. This unique design will leave you unforgettable memories.
In addition, the innovative design conforms to ergonomic principles and ensures maximum pleasure and stimulation, providing unparalleled enjoyment.
What's more, this vibrator has 10 powerful vibration and licking modes, ranging from gentle to passionate, ensuring that you will never tire of exploring its pleasures.
So, come and order now!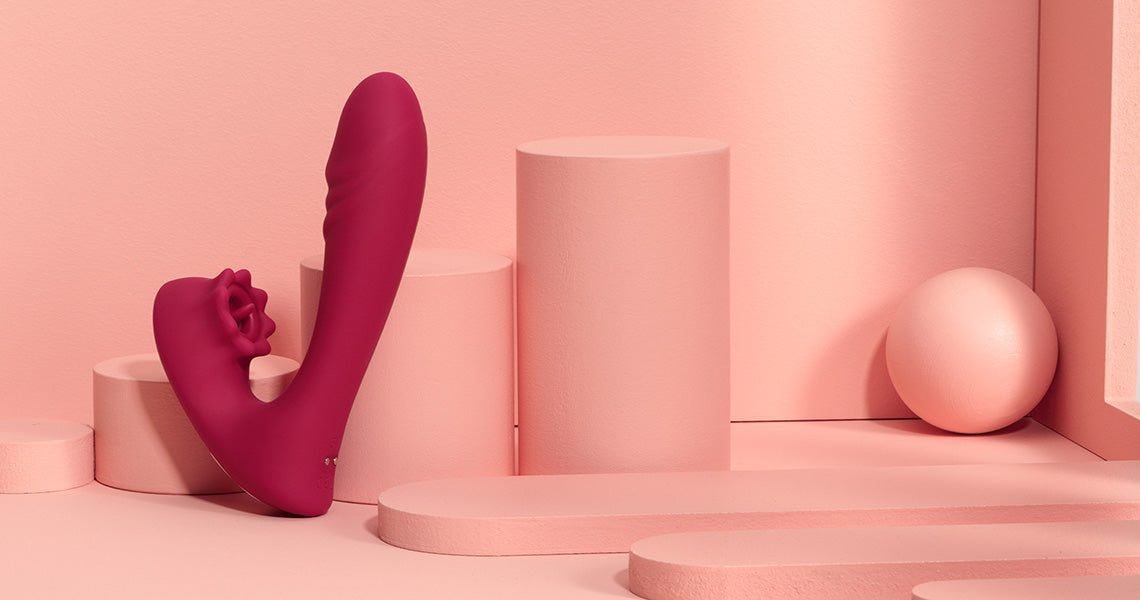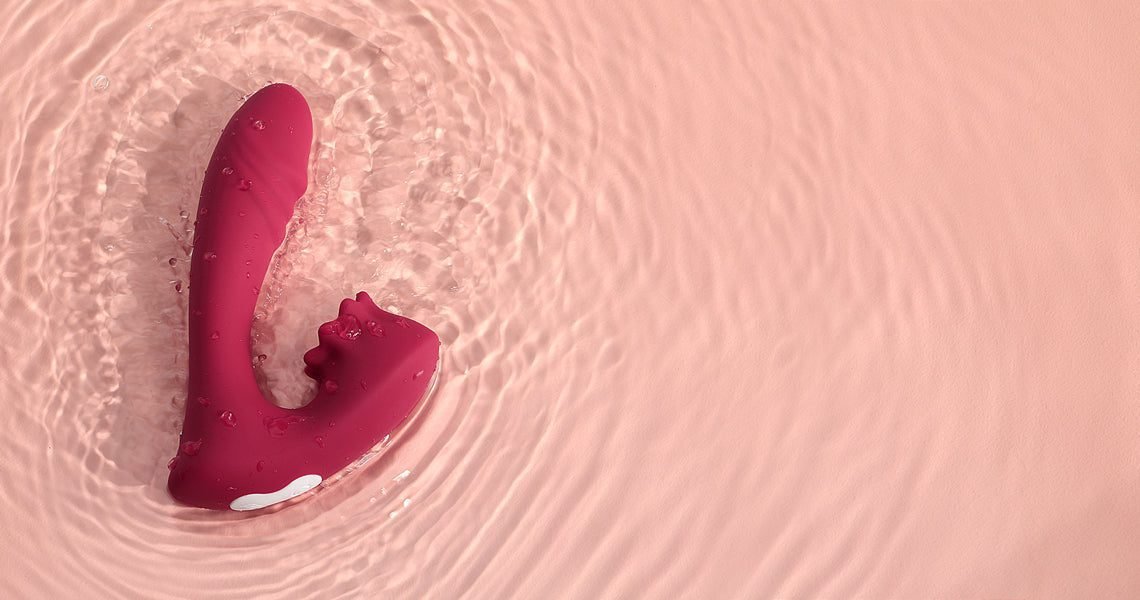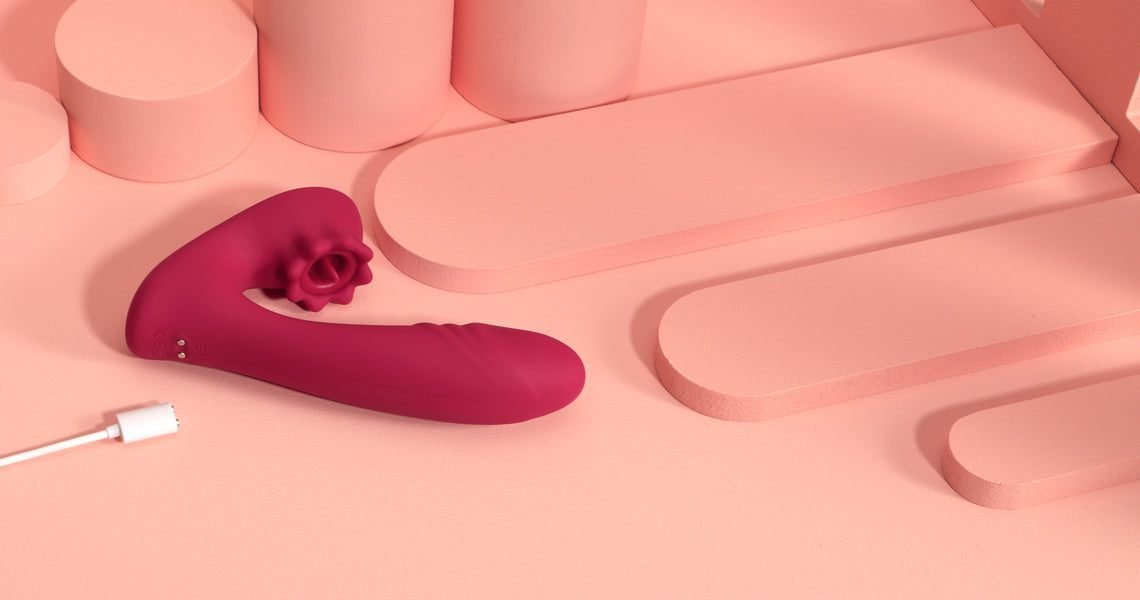 SPECIFICATION
Material: Silicone
Size: 6″*3.6″*1.34″
Weight: 0.32 LB
Noise index:< 50 DB
Waterproof: IPX6
Battery Type: Lithium Battery
Rechargeable:USB Magnetic Charging
How to use
Step 1
Firstly, apply enough lubricant to the anus to ensure a smooth, silky penetration.
Step 2
Then, slowly insert the base against the clitoris.
Step 3
Finally, enjoy it.
FAQ
What type of battery is used in this toy?
It uses a lithium battery, USB magnetic charging, therefore, bringing you maximum convenience.
Is this toy waterproof?
Of course, it has excellent water resistance, with a waterproof rating of IPX6.
Can I use it in the bathroom?
Of course, it has excellent water resistance.