Ruby – Double Balls Clitoral Vibrator
Ruby is a compact and adorable pleasure-giver with a pair of vibrating balls to stimulate the clit, tease the nipples and any other erogenous zones. Feel Ruby roaming your body, enjoy the journey, and revel in the orgasmic destination.
In addition, with an ergonomic body curve, Ruby was designed with your comfort in mind. It feels great in your hand, and feels amazing on your body.
And also offering 9 distinct vibration patterns, this clit stimulator and nipple teaser has the power, variety and ability to please and arouse you. Press this pleasure tool against your clitoris and feel the vibration penetrate deep into your body. Trust us, you'll feel amazing.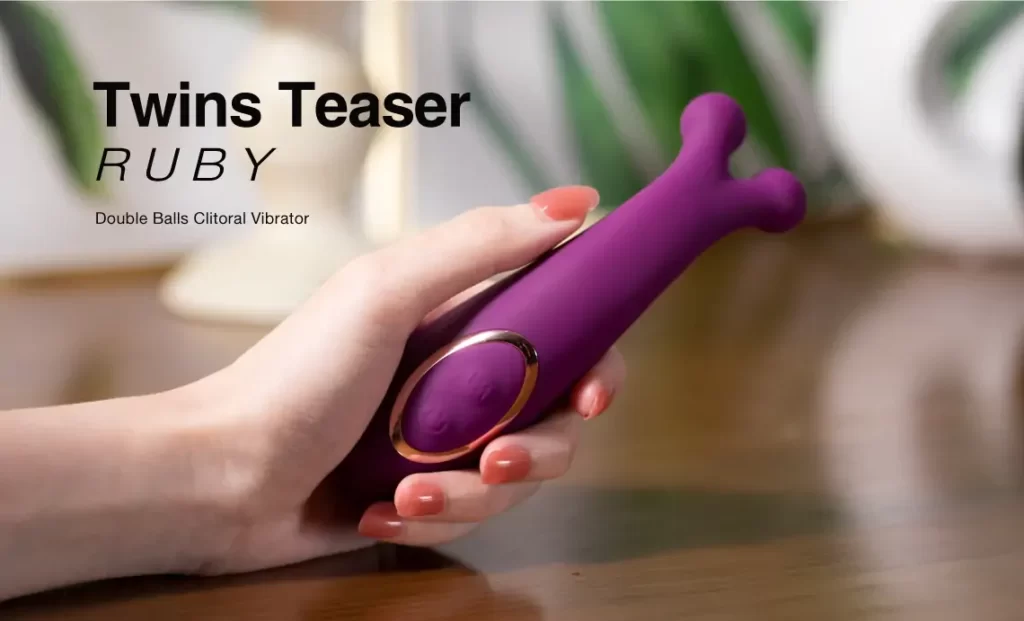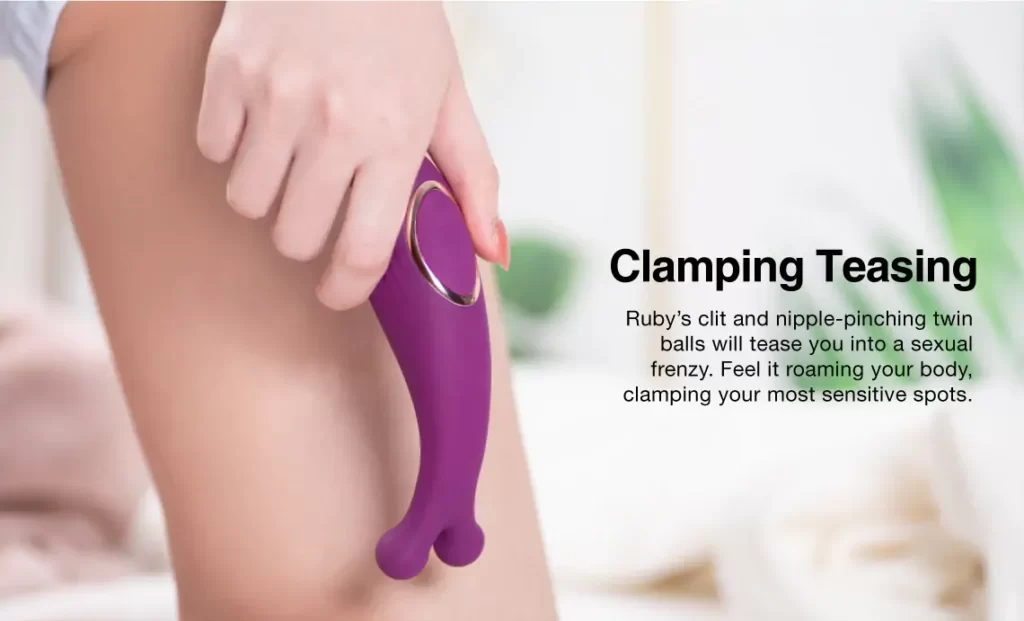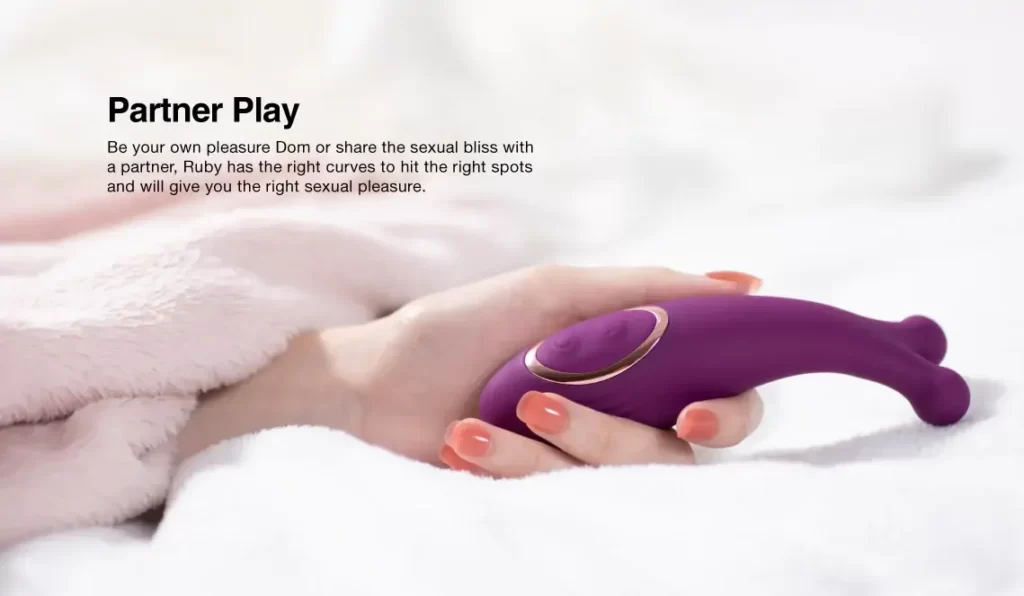 How to use
Step 1
Firstly, turn on the switch and set it to the best mode.
Step 2
Then, place it on your clitoris and rub it.
Step 3
Finally, enjoy this wonderful moment.
FAQ
Is this toy suitable for beginners?
Of course, with its cute design and easy to use features, this double ball clitoral vibrator is perfect for sex toy beginners.
Can this toy be used for two-player games?
Sure, whether for single use or two-player experience, it can bring you great enjoyment.
How many modes of use does it have?
This toy has 9 different vibration modes, so, you can enjoy a private and customized experience.