Why Choose Babe – Vibrating Bullet Metal Vibrator?
This is the ultimate pleasure tool that combines style and function. Its sleek design and compact size make it perfect for hidden pleasure while traveling and on the go.
With a total length of 4.5 inches and a diameter of 0.7 inches, this vibrator is lightweight at 0.1 pounds, making it easy to hold and comfortable to use.
But don't be fooled by its small size, this metal vibrator has 9 vibration patterns for a powerful hit. Whether you're looking for a gentle buzz or a more intense experience, the Babe has you covered.
Plus, it's waterproof, so you can even enjoy it in the tub or shower. And with its USB magnetic charging system, you can easily recharge your vibrator for hours of uninterrupted pleasure.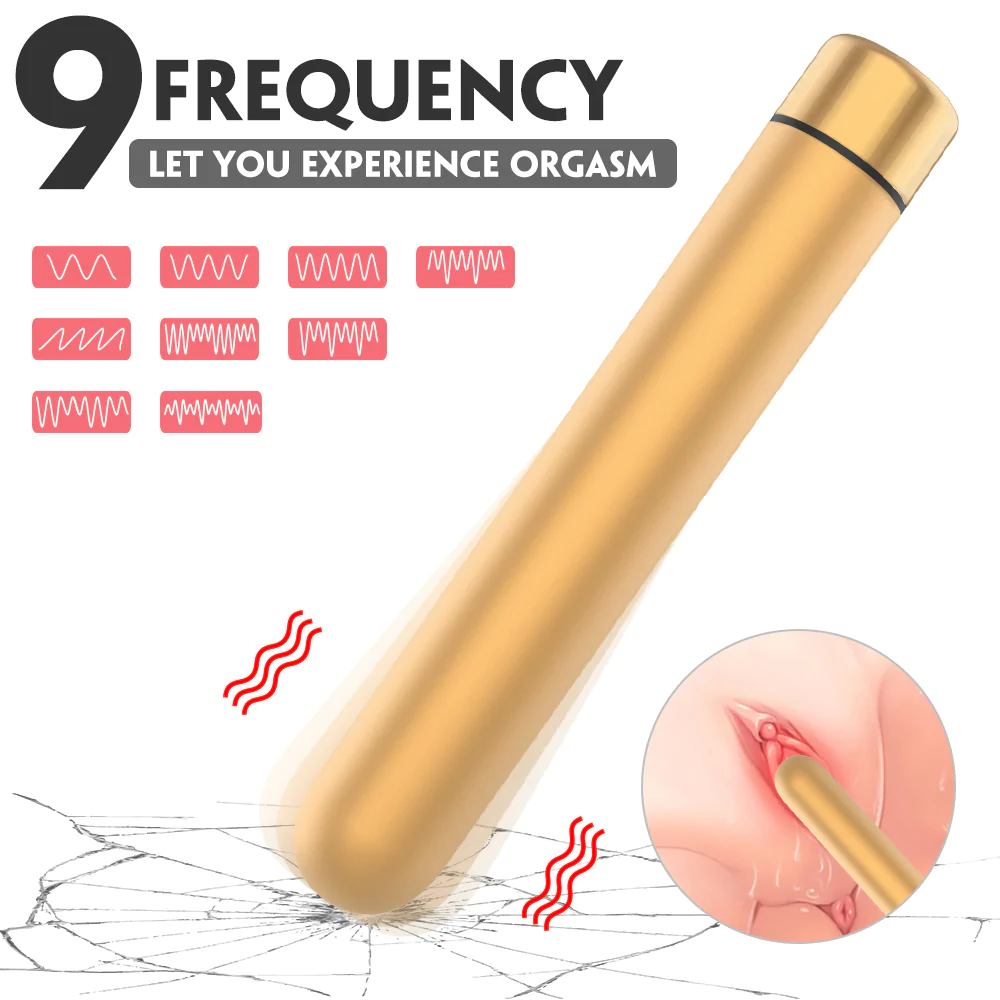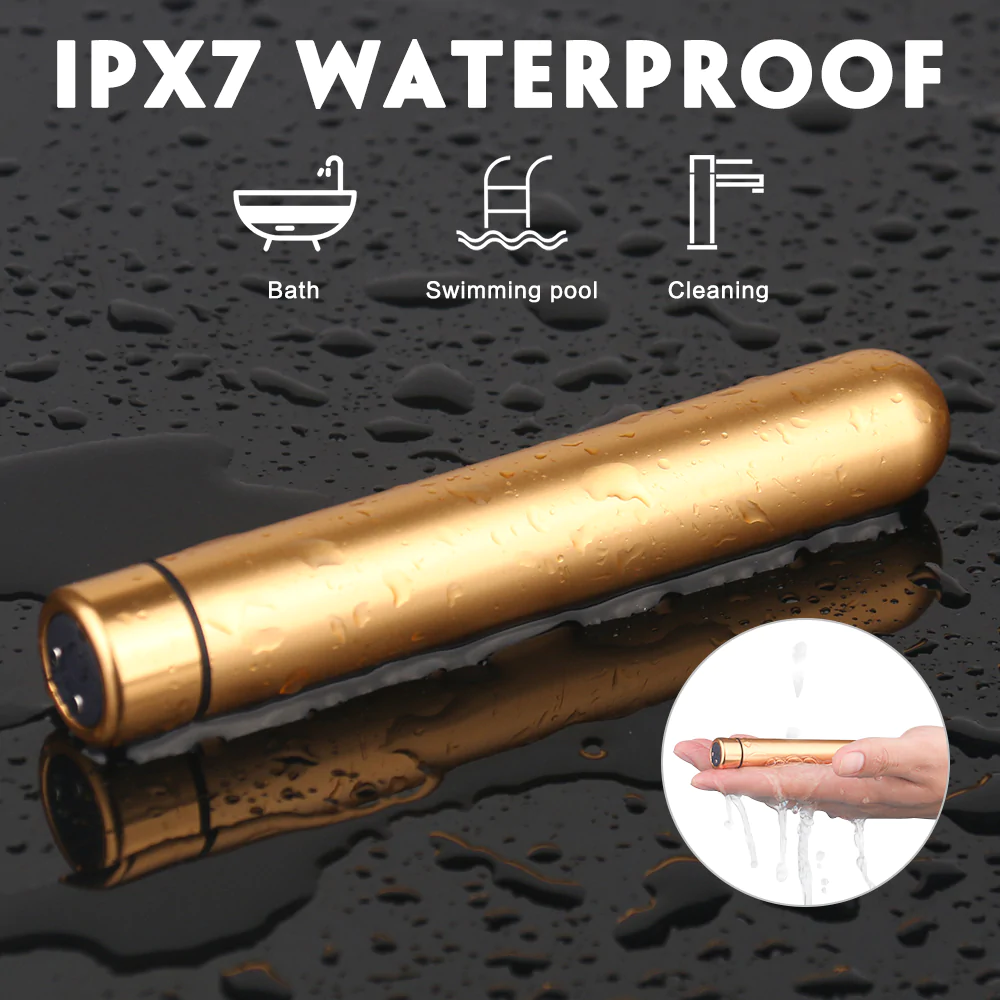 Features
Fashionable design.
Compact, perfect for travel.
9 Vibration modes.
Waterproof for pleasure in the tub or shower.
Specifications
Material: Metal
Dimensions: 4.5″ total length, 0.7″ diameter.
Weight: 0.1 lb
Rechargeable: USB Magnetic Charging
Website: depthsex
Care & Storage
Store in the included box or dust bag when dry.