If you're looking for a vibrator that offers a unique sensation, look no further than Jaque – the clit rubbing vibrator and nipple stimulator. It offers nine different vibration modes for you to choose from and is definitely the perfect addition to your pleasure collection.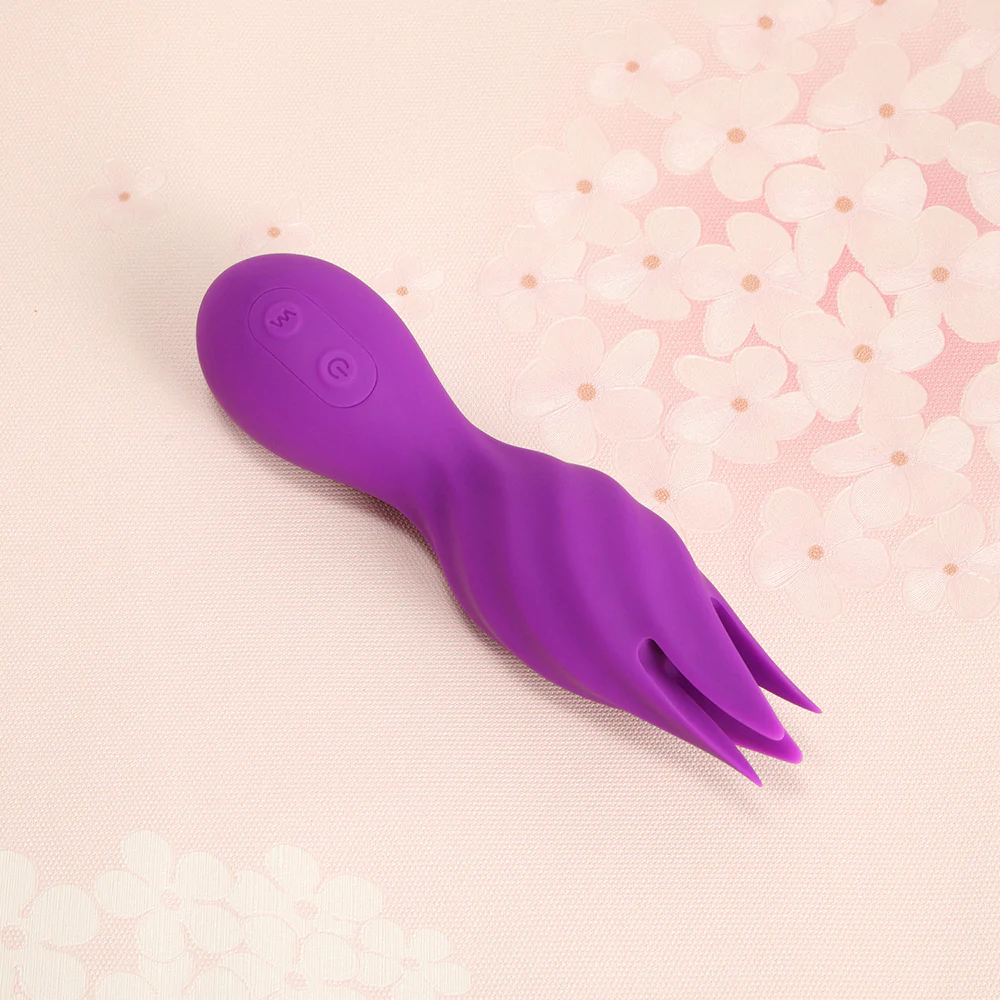 In terms of design, it also stands out. Its unique shape can not only stimulate your clitoris but also rub against your nipples, leaving you wanting more. Whether you want to explore new levels of pleasure or simply add some excitement to your playtime, Jaque can meet your needs.
It is made of high-quality silicone material, waterproof and easy to clean. With its USB magnetic charging function, charging and enjoying pleasure has become easy, so you can indulge yourself whenever you want.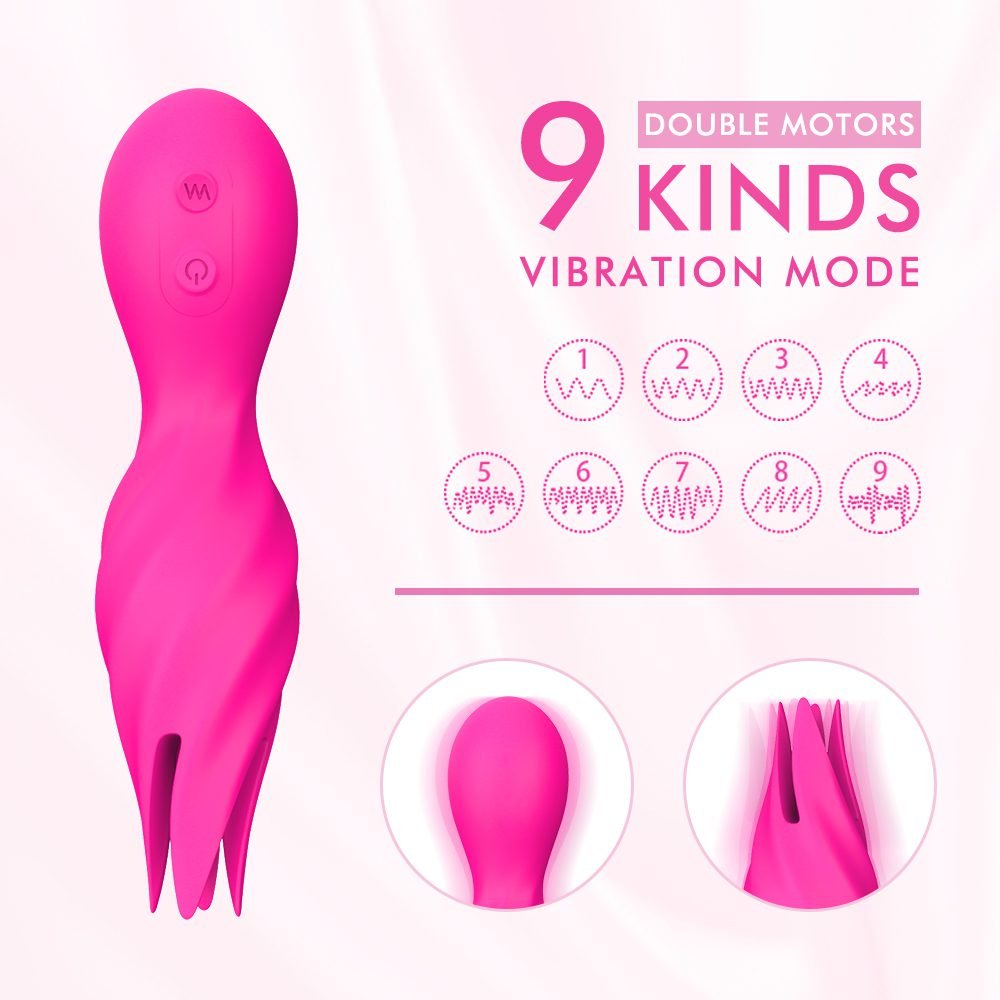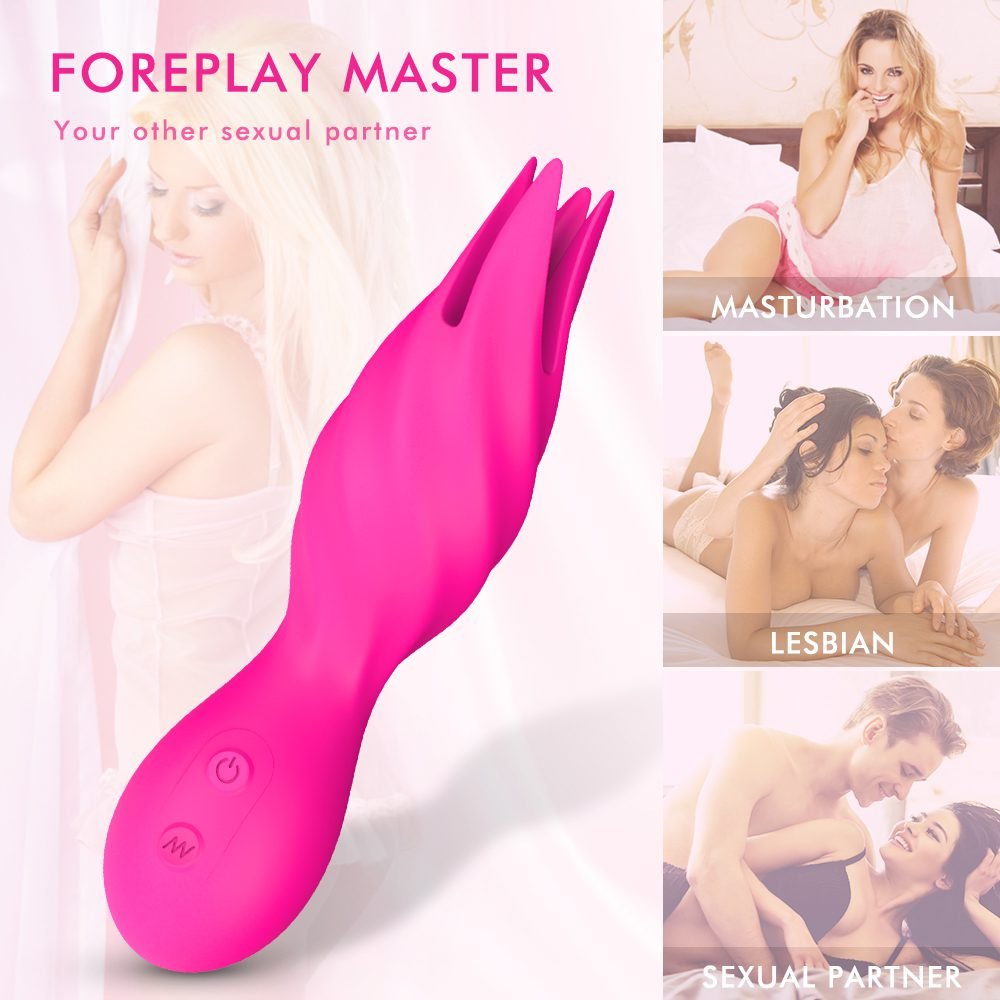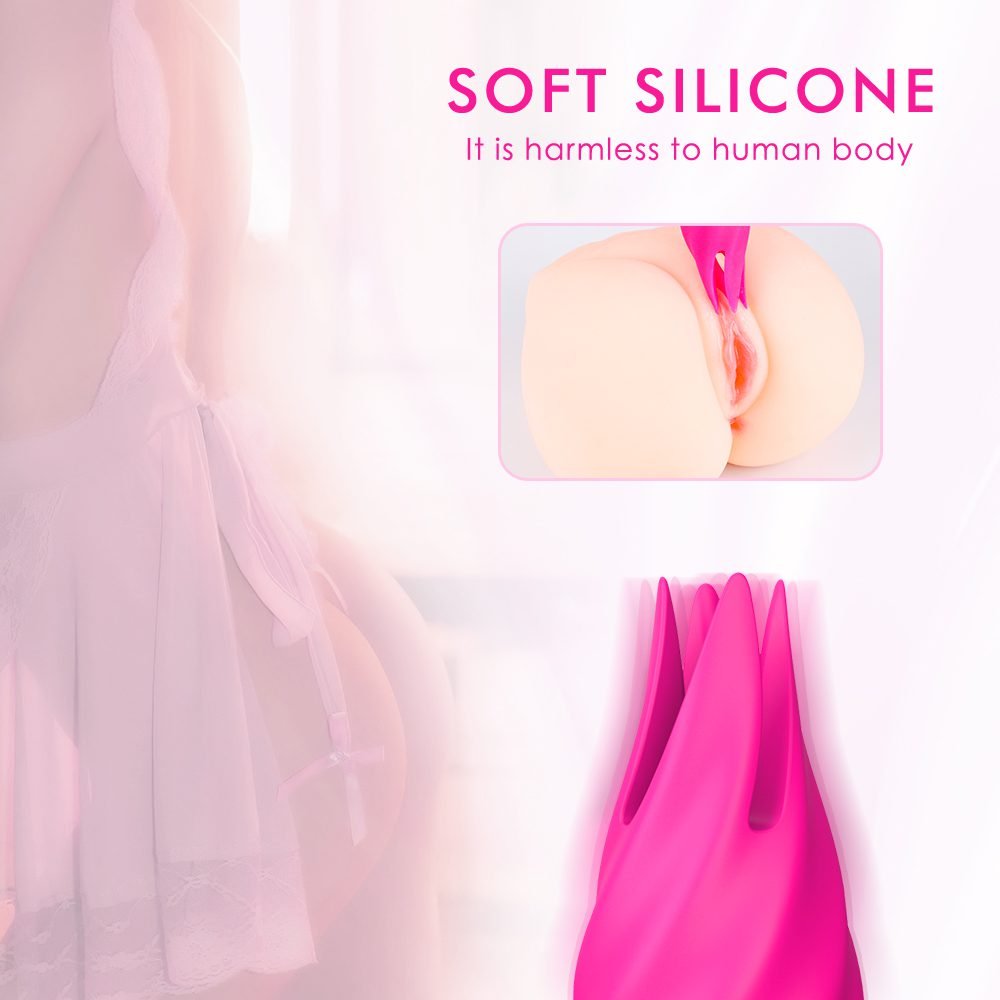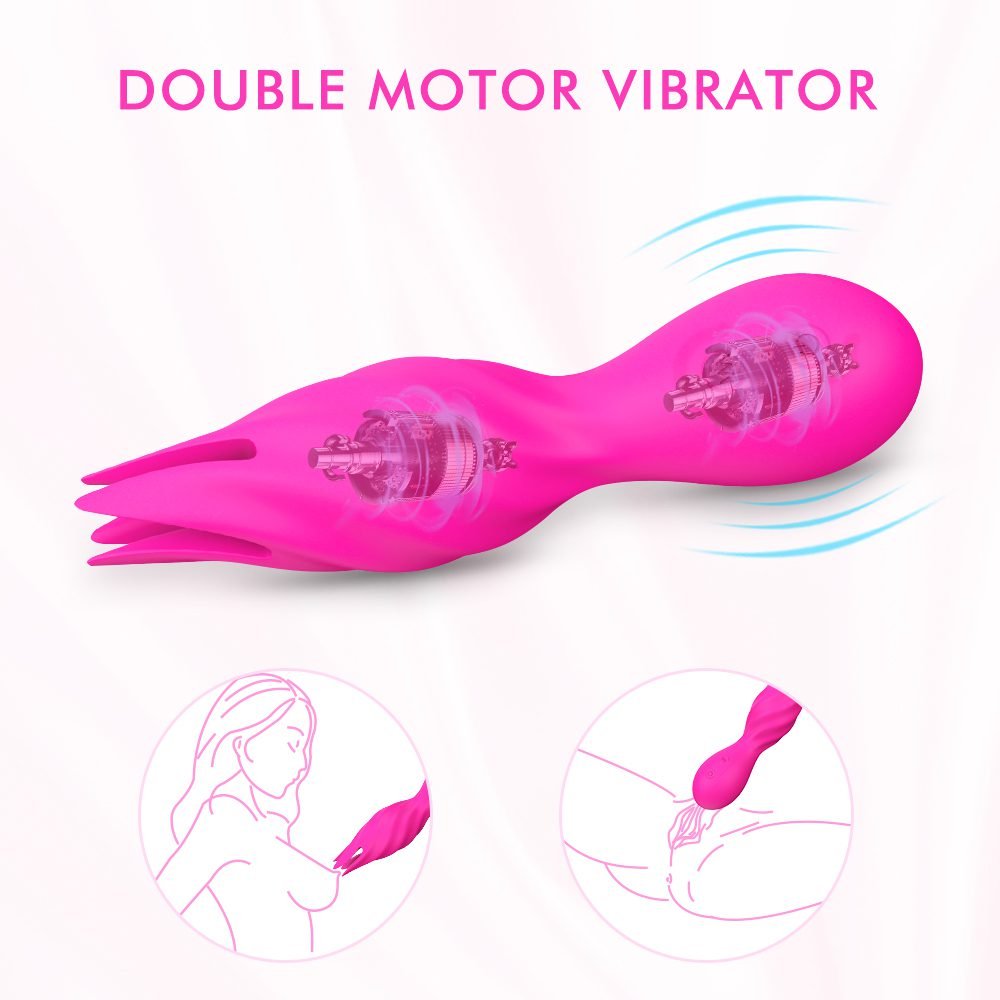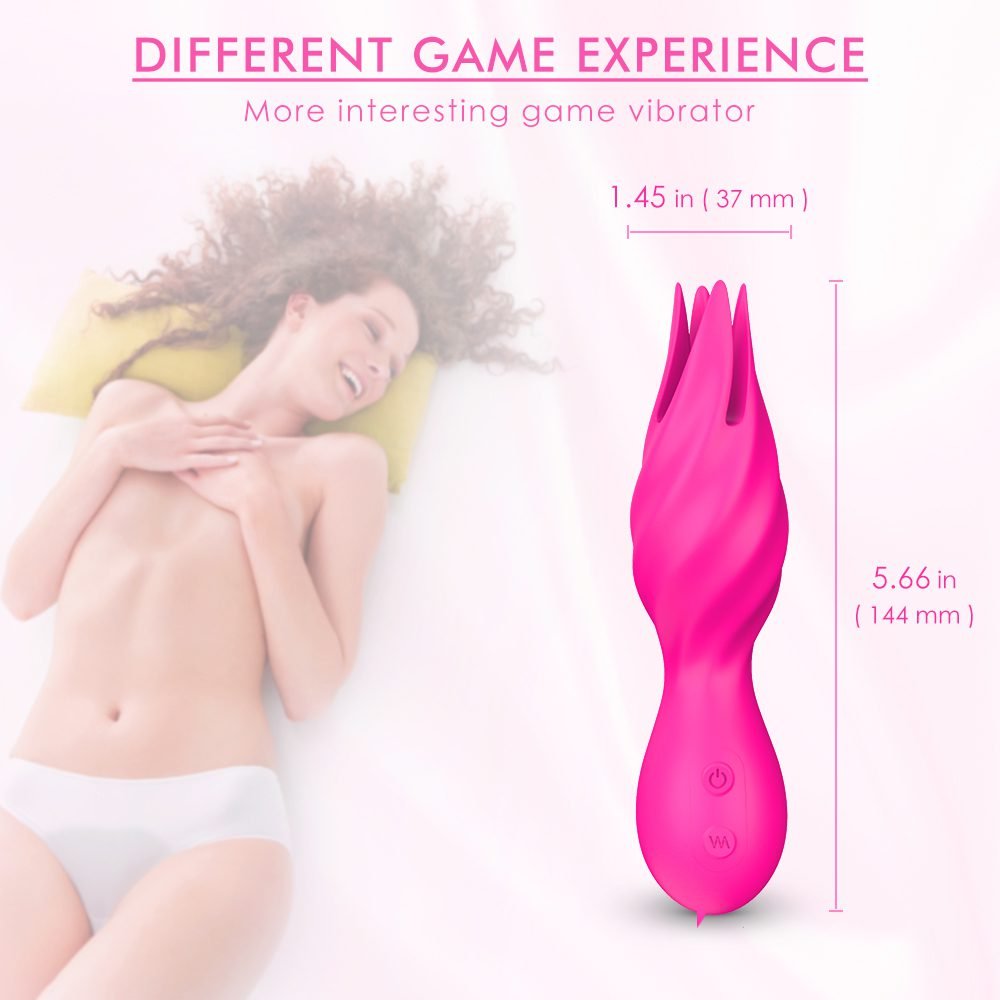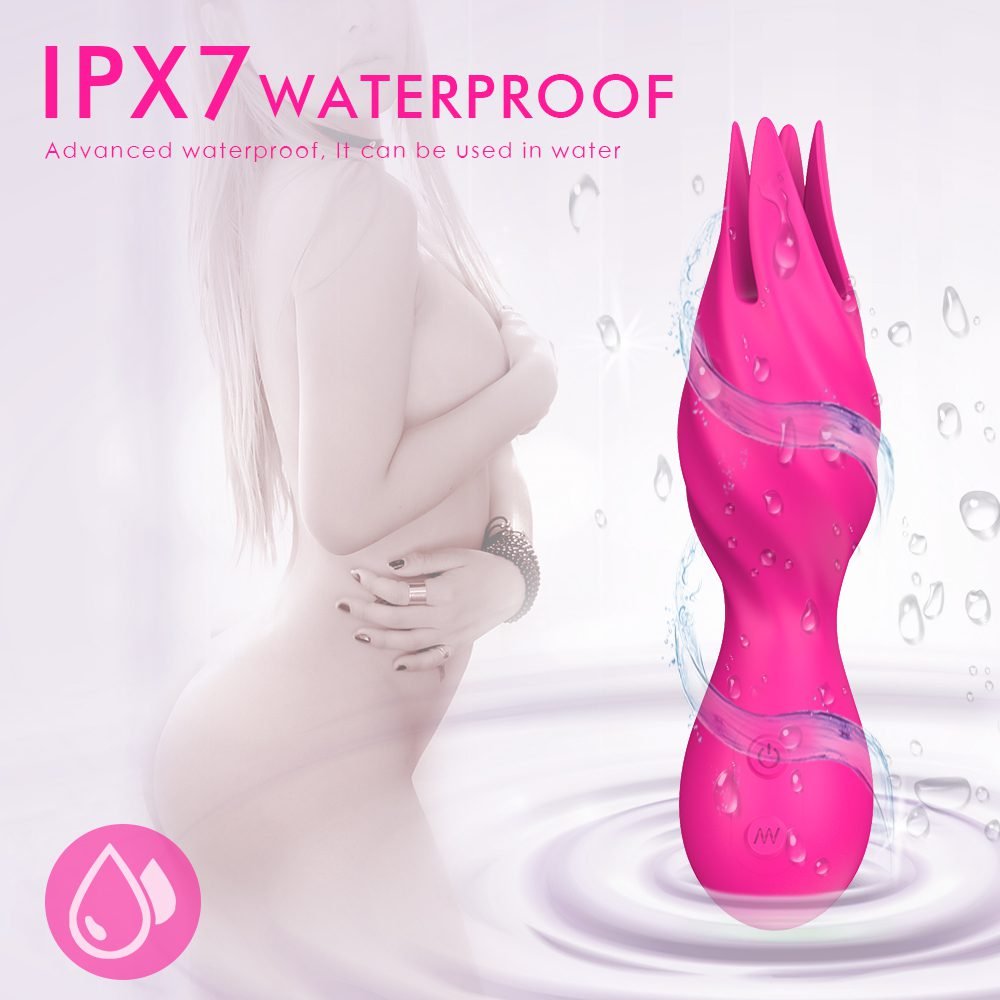 Features
9 vibration modes.
Unique.
Waterproof.
Specifications
Material: Silicone
Size: 5.66″ x 1.45″
Rechargeable: USB Magnetic Charging
Website: depthsex
How To Use
Step 1
At first, start at the lowest level and rub slowly on the clitoris.
Step 2
Until you are completely comfortable with it, and increase the frequency.
Step 3
Finally, it's time to let out a scream.
FAQ
Is this toy suitable for beginners?
Of course, not only for beginners, but also for those advanced users who can meet their needs.
What is the size of this toy?
Its size is: 5.66″ x 1.45″, so it is easy to carry.
What is the charging type of this toy?
It uses USB magnetic charging and has a longer life span.
Care & Storage
Clean with toy cleaner, or antibacterial soap and water.
Store in the included box or dust bag when dry.