You can explore more scenes with 10 Vibration Women Wireless Wear Masturbator, such as shops or nightclubs. But lustful women, please remember to moan quietly.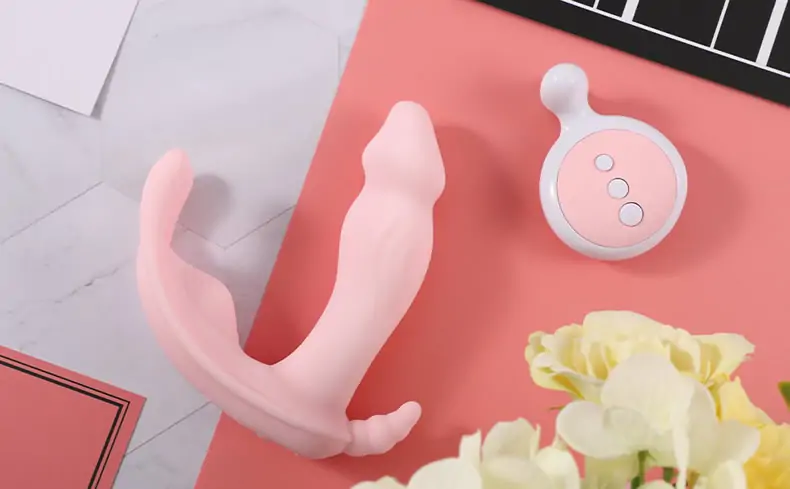 DESCRIPTION
Indulge in the ultimate pleasure with the Wireless Wear Masturbator. Made from high-quality, body-safe silicone material, it is safe, non-toxic, odorless, and skin-friendly. With its 10 vibration modes, you can enjoy different sensations every time you use it.
The Wireless Wear Masturbator is wireless, making it easy to use and control. You can wear it discreetly and enjoy ultimate pleasure without anyone knowing. Its compact size makes it perfect for traveling, and its ergonomic design ensures maximum comfort and pleasure.
With its easy-to-use buttons and user-friendly design, the Wireless Wear Masturbator is perfect for beginners and experienced users alike. Its waterproof design makes it perfect for use in the shower, and cleaning it after use is hassle-free.
Specification:
Product Material: silicone
Product Size: 4.2″ in total length.
Product Weight: 0.2 lb
Package List: Includes wearable vibrator×1, USB cable×1, Remote control×1.
Website: depthsex