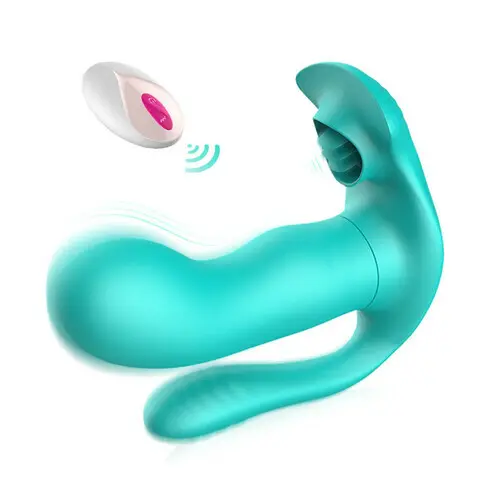 If your sex life has become dull, why not try the 3 In 1 Anal Vibrator Butt Plug? It's not just designed for men, as female users can also fully enjoy the stimulation it provides. Whether you're an anal enthusiast or an inexperienced novice, this toy can offer you a unique experience. To give you a deeper understanding of this toy, don't miss this 3 In 1 Anal Vibrator Butt Plug Review.
Next, we'll introduce you to its specifications, features, and user experience in detail, so you can have a comprehensive understanding of it. If our article helps you out, don't hesitate to give us a follow, as your support is what drives us to keep updating.
Rating: (4.7/5)
Specification
Price: $38.70
Material: Silicone
Size: 4.5*3.9*2in
Insertable length: 3.14 inches
Weight: 0.3 lbs
Quiet: <60
Waterproof: IPX6
Charging time: 60 minutes
Running time: 120 minutes
Power type: USB rechargeable
Features
The unique and stylish design of this toy catches the eye. Made from body-safe silicone material, its smooth surface makes it easy to insert without causing any harm. Additionally, it has 9 quiet vibration modes that bring endless excitement to your sex life. You can adjust it to your own needs for maximum comfort.
Moreover, this toy can also provide you with high-quality prostate massage. The curved anal plug can penetrate deeply and provide intense P-spot orgasms, while the powerful motor leaves you unable to resist.
It uses USB charging, which means you can use it anytime, anywhere, and it's very convenient. You only need 1 hour of charging time to enjoy up to 2 hours of fun.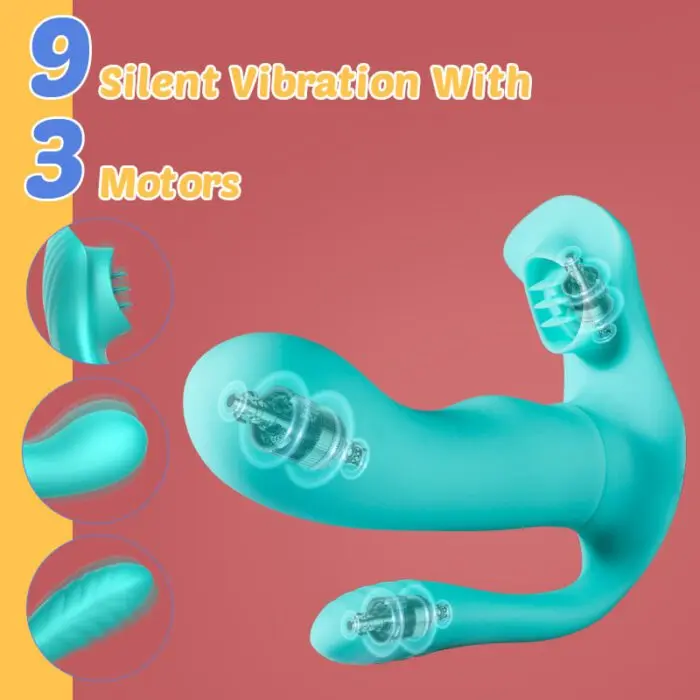 User Experience
This is the most stimulating anal vibrator I've ever used. Unlike traditional vibrators that only stimulate your anus, both ends of this three-in-one toy can vibrate simultaneously. It's designed for those who want to achieve the perfect orgasm.
Of course, the greatest pleasure is not just for solo use. I gave the remote control to my partner, and she pressed the button without me knowing. The sudden stimulation caught me off guard, but it also quickly led me to orgasm. All I can say is that my wife and I both had a lot of fun that day.
We tried different positions in bed, on the couch, and even in the bathroom. The intense vibration left our brains blank, it was amazing.
It's worth mentioning that although this toy is waterproof, the remote control is not, so be careful when using it. It's also best to use it with lubricant for the best experience.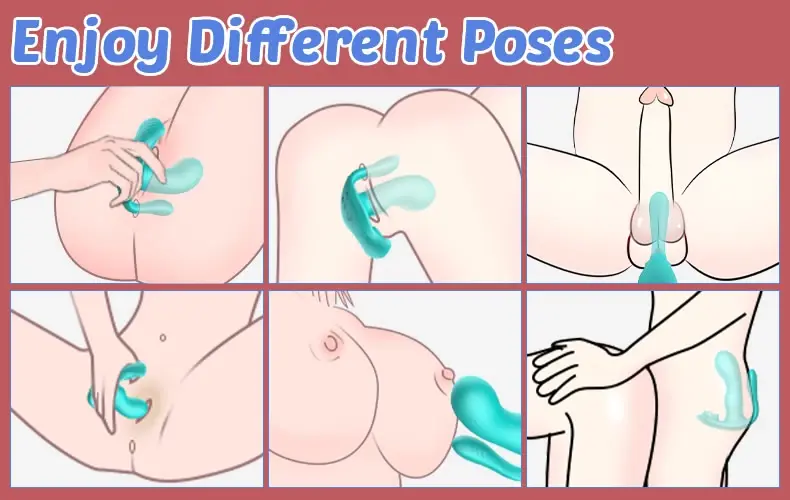 Advantages
Fashionable color design
9 silent frequency vibration modes
Waterproof
Private and ready to carry
USB charging, ready to use
Disadvantages
The remote control is not waterproof
Please use with lubricant
Summary
Overall, this is an excellent sex toy for couples, although it can also be enjoyed alone. It can bring enough stimulation to quickly bring you to orgasm. If you're a beginner, the 3 In 1 Anal Vibrator Butt Plug may be a bit overwhelming, so it's best to use it with water-based lubricant to protect your anus. Experienced users should not miss out on this toy.
Finally, thank you very much for reading this 3 In 1 Anal Vibrator Butt Plug Review! If you still want to know more about erotic products, welcome to follow us, we will continue to update more content.