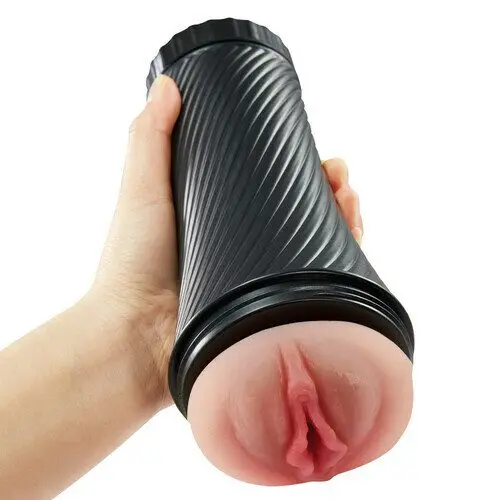 In order to make your sex life more exciting, we have prepared this Realistic Vibrating Pocket Pussy Review for you.
This is undoubtedly the perfect choice for all single users. The Realistic Sexual Vibrating Pocket Pussy mimics the realistic shape of a vagina and is made of soft silicone material, providing people with the most realistic orgasmic experience. Whether you are a beginner or an experienced person in this area, it can offer you a unique experience.
Next, we will provide a detailed introduction to its specifications, features, and use feeling, allowing you to have a comprehensive understanding of it. If our article is helpful to you, please do not hesitate to follow us. Your support is our greatest motivation for updating.
Rating: (4.7/5)
Specification
Price: $35.59
Size: 8.3*3.8in
Color: Black
Material: ABS, TPE
Weight: 0.89lb
Use Feeling
The first time I saw it, I was amazed by its appearance. The ultra-realistic labia design allows for a more immersive experience of the pleasure of masturbation. In terms of touch, the soft ABS material makes me feel very comfortable, and the hand-held part is also ergonomically designed for easy grip.
Before using it, I carefully cleaned it and applied enough lubricant. When my penis was inserted, I could feel the pleasure of friction in every inch, bringing a realistic sex experience. The only regret is that it does not have a voice system. It would be great if it had moaning sounds.
It's worth mentioning that there is a hole inside it for placing a vibrating egg, enhancing the vibration experience. I also tried it, but for me, it's not that strong. I may need a more powerful vibration.
One thing I like about it is that it's deep enough and can accommodate any length. In addition, there are two holes on the back for breathing and quick drying. This design is unique and doesn't look like a masturbator. So, if you want, you can even display it in your room as decoration.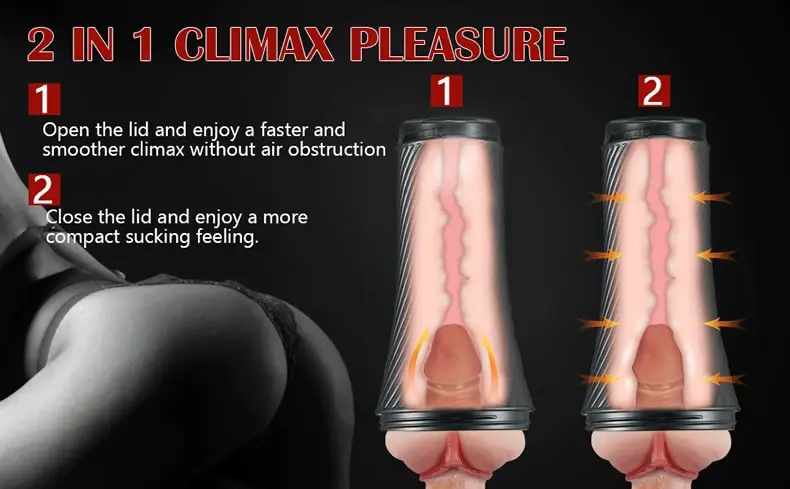 Features
The Realistic Sexual Vibrating Pocket Pussy is biggest feature is its realism. The ultra-realistic labia feel like ribs and nodules rubbing against every inch of your penis, while the soft opening and internal appearance and feel mimic a real vagina. The interior with ticklers and teasers, making every stroke more stimulating.
It's worth mentioning that it features a double-ended male stroker design, which can be opened or closed to adjust the vibration speed. This toy is also 100% waterproof, allowing you to play in the bathtub, shower, or anywhere you like, adding fun to the game.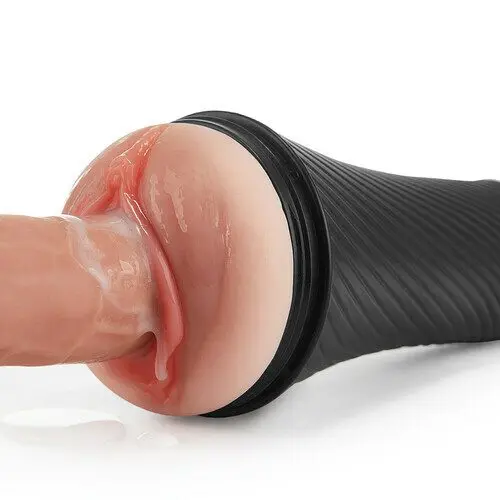 Advantages
Ergonomic grip design
Realistic labia
TPE & ABS & TPE material makes it soft and flexible
100% waterproof design
Capable of self-adjusting vibration speed
Disadvantages
Video
Summary
This masturbator is designed to provide you with intense pleasure and satisfaction every time you use it, and it certainly delivers. Not only is it durable and easy to clean, but it also has a great feel to it. It's designed to be an exaggerated version of the real thing, and even if you have a girlfriend, I think you should give it a try. Especially when your wife is not willing to help you, you will experience its greatness.
Finally, thank you very much for reading this Realistic Vibrating Pocket Pussy Review. If you want to learn more about sex products, please follow us. We will continue to update with more content.