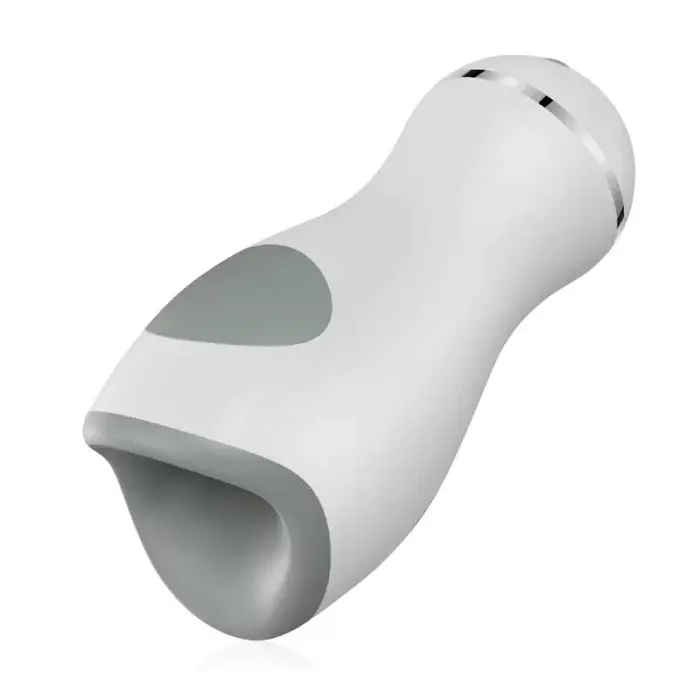 In order to make your sex life more exciting, we have prepared this Automatic Male Masturbation Cup Review for you.
The Automatic Male Masturbation Cup 9 Vibrating 3 Sucking Heating is a sex toy designed to provide men with the pleasure and realistic experience of oral sex. Unlike traditional masturbators, this toy has been redesigned with added features for a more comfortable experience and is a must-have for those seeking greater pleasure.
In the following sections, we will provide a detailed overview of its specifications, features, and use feeling. If you find our article helpful, please don't hesitate to follow us for more updates and content.
Rating: (4.7/5)
Specification
Price: $71.81
Material; ABS + silicone
Size: 7.5 x 3.5″
Insertion length: 2.95 inches
Color: White
Weight: 0.7 lbs
Noise level: <50 db
Charging time: 300 minutes
Running: 80 minutes
Power type: USB rechargeable
Use Feeling
I have tried many different masturbators and they give me a similar feeling. But I was pleasantly surprised by this Automatic Male Masturbation Cup 9 Vibrating 3 Sucking Heating.
First of all, the design is very unique in shape, giving a sense of technology. The ergonomic design is very easy to hold and has a sturdy feeling in your hand. The silicone material inside is very soft and comfortable when I insert it. The multi-layer spiral wrinkle design inside allows me to enjoy the friction. The silicone inner sleeve also has 26 pellet protrusions, which are designed to mimic the pellets in the mouth and greatly enhance the stimulation of contact with my cock.
I also tried different modes of vibration, each of which was a different feeling, as if I was making love to a different person. With the internal structure designed to bring me extra stimulation and keep me excited all the time, it greatly satisfies my pleasure.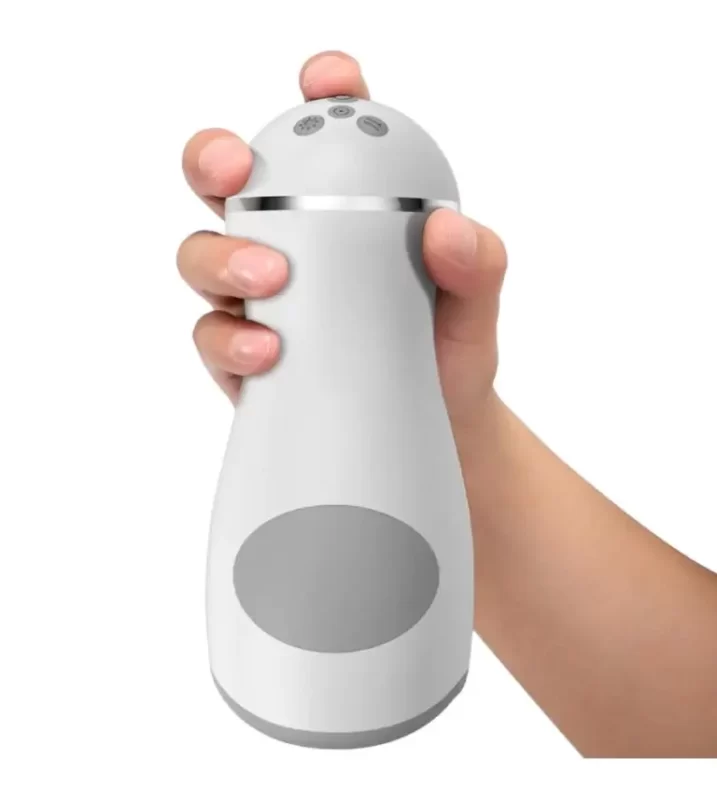 Features
With its curved design and easy-to-grip handle, this cup provides a comfortable and effortless experience. It's worth noting that the packaging is also elegant, giving a high-end feel. The 9-speed vibration and 3-frequency suction functions offer endless combination fun for you to explore.
Additionally, it features intelligent heating technology, allowing you to enjoy a hot and realistic oral sex experience at a comfortable 42℃. It charges through USB, so you don't have to worry about frequently replacing batteries. It also has an IPX7 waterproof function, making cleaning a breeze. You can spend more time enjoying your experience and less time cleaning up.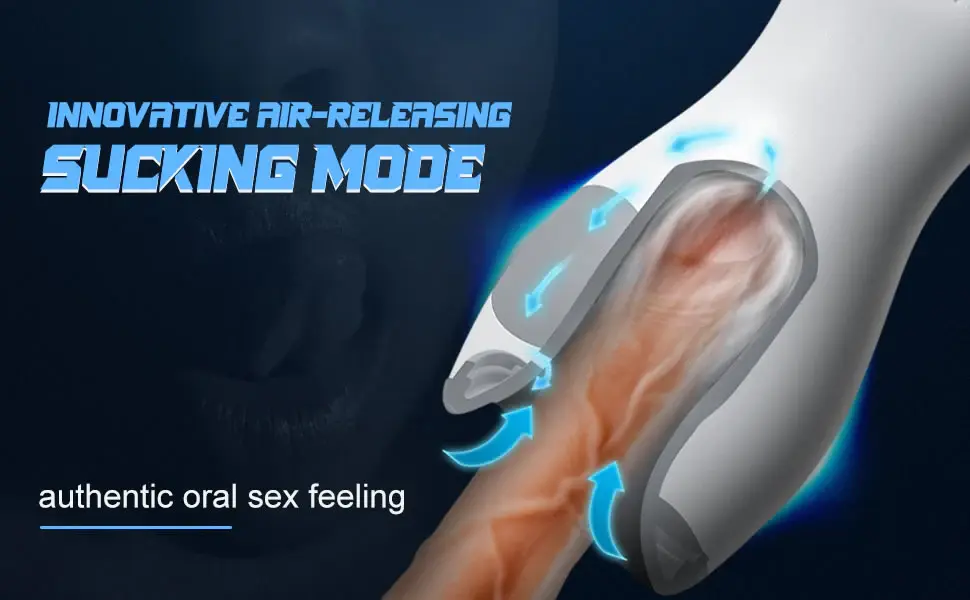 Advantages
Curved design provides an easy and comfortable grip
9-speed vibration + 3 frequency sucking, multiple combinations to bring endless fun
42 ℃ intelligent heating, enjoy the hot oral sex
26 pellet protrusions that mimic the pellets in your mouth rubbing your cock
USB charging, get rid of the trouble of frequent battery replacement
IPX7 waterproof, clean it with ease
Discreet packaging
Disadvantages
Longer charging time
Slightly heavy in the hand
Video
Summary
In short, you can honestly spend a month trying out different modes and getting amazing and unique experiences every time. It creates a huge suction to fulfill your needs and is extremely soft, creating a realistic experience. For the price, if you just want a toy to do it all, this is the ideal choice for you.
Finally, thank you very much for reading this Automatic Male Masturbation Cup Review. If you want to learn more about erotic products, please follow us. We will continue to update with more content.