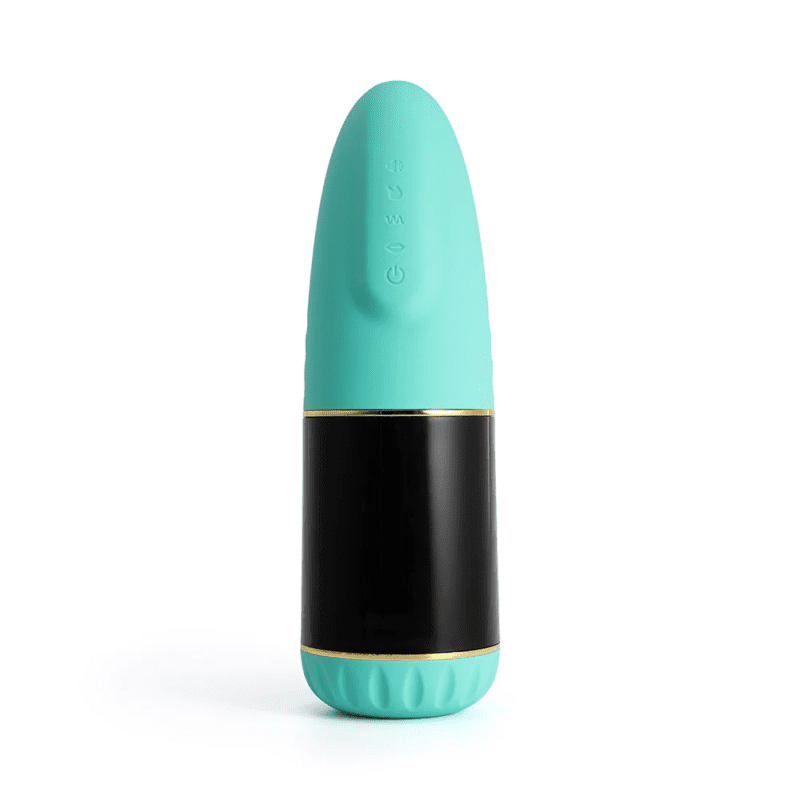 On every lonely night, there's always a need for something to keep you company. And for those who are single, the Thor-Sucking Vibration Voice Bullet Masturbator will be the perfect choice to satisfy your sexual needs. Not only that, but it can also provide you with the pleasure of repeated orgasms. In other words, it's more obedient than your girlfriend and will always be there for you. All in all, if you're looking for a high-quality, high-performance masturbator, this is a choice you can't afford to miss.
In the following, we will introduce you to this product in detail from its specifications, features, and use feeling, so that you can have a more comprehensive understanding of it. If our article is helpful to you, please don't hesitate to follow us. Your support is our biggest motivation for updates.
Rating: (4.8/5)
Specification
Price: $101.99
Material: ABS + TPE + silicone
Color: light green
Length: 10.35″ x 3.14″
Weight: 1.65 lbs
Waterproof rating: IPX5
Rechargeable: magnetic charging
Use Feeling
To be honest, I love to try out new toys on lonely nights, especially when my wife is not around. I can enjoy sex without any pressure or concerns, just like when I was young. Fortunately, the Thor-Sucking Vibration Voice Bullet Masturbator is just the toy for me.
I like the interesting design of the light green bullet-shaped head. When I grip it, it fits perfectly in my hand and doesn't slip. The silicone material inside is also very soft, feeling like a young girl's skin. I'm sure it will feel great when I insert my dick inside.
So, I couldn't wait to add some lube and start enjoying it. When I inserted it, it felt like I was inserting a real body, so realistic. I couldn't help but get excited. The most stimulating part is the multi-frequency vibration function, with different functions and frequencies providing various experiences. Plus, you can experience different orgasmic repeats until you ejaculate inside.
In addition, I also tried out its voice function. With headphones on, a woman's moaning was in my ear, filling my mind. At that moment, it was like I was having sex with a woman, all my senses were activated. This experience made the pleasure even more real. For single people, this is simply the perfect masturbator.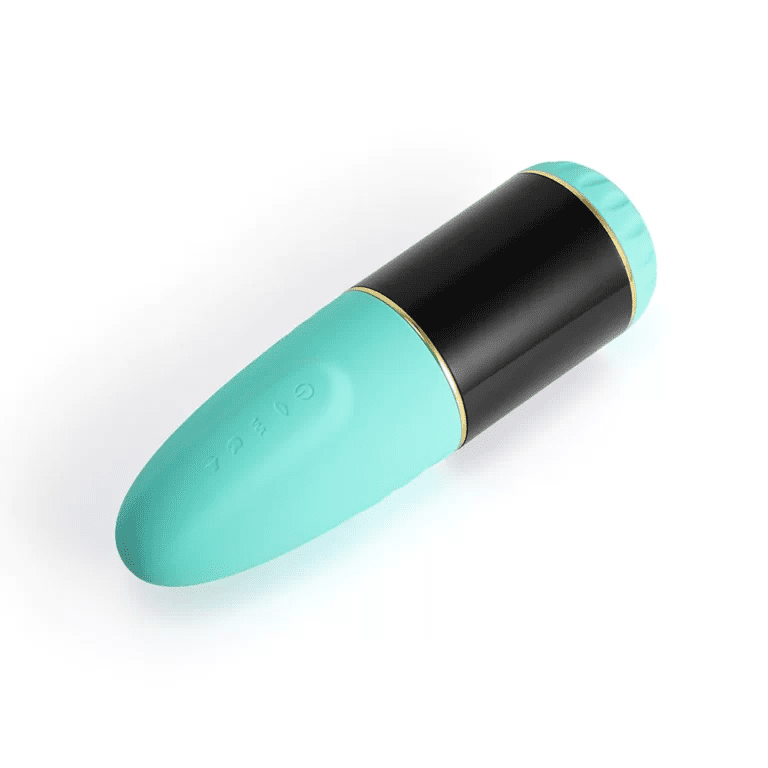 Features
For those who are after ultimate stimulation and sexual pleasure, this masturbation toy is the one for them. In terms of performance, it has smart retraction and automatic breathing design. And the powerful motor brings super suction power to provide you with the most exciting enjoyment. The dual-motor vibration system allows you to experience different frequencies of vibration, from foreplay to orgasm, and experience different orgasmic repetitions. In addition, this masturbation cup also supports headphones connection, you can put on the headphones and immerse yourself in the experience of women's moans, so you can feel the sexual pleasure more realistically.
In terms of details, the bullet-shaped head design is easy to grip and comfortable to touch. Its IPX5 waterproof rating means you don't have to worry about water getting in when cleaning it. Additionally, the inner lining is detachable, making cleaning easier and ensuring every use is clean and hygienic.
Advantages
Unique bullet head shape design
Double vibration for easy orgasm
Suction + vibration + sound, can be used in any combination
Tight inner layer, very compact and pleasant
Discreet packaging
Disadvantages
Summary
For single people, this vibrator is the perfect choice to satisfy your sexual needs and provide repeated orgasmic pleasure. All in all, if you're looking for a high-quality, high-performance masturbator, this is a choice you can't afford to miss.
Finally, thank you for reading and supporting us. If you want to learn more about sex products, please follow us. We will continue to update more content.