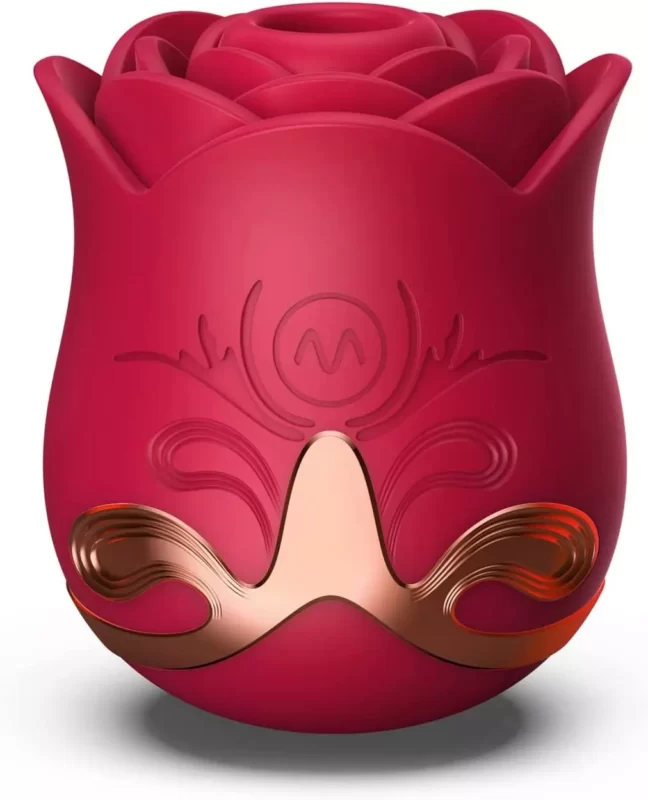 We have always been dedicated to collecting a variety of rose vibrators, and among the numerous products, we stumbled upon Tracy's Dog Rose Vibrator. Its stunning design and exceptional performance caught our attention.
Next, we will provide you with a detailed introduction to its specifications, features, and use feeling, allowing you to have a comprehensive understanding of this product. If our article proves helpful to you, please don't hesitate to show your support. Your support is our greatest motivation for updating our content.
Specification
Price: $49.99
Material: silicone
Color: red
Size: 3.9 x 3.86 x 3.03 inches
Weight: 8.78 ounces
Use Feeling
It was a lonely night with nobody around, and I remembered this newly acquired Rose Vibrator from Tracy's Dog. The design of the Tracy's Dog Rose Vibrator is elegant, and it fits comfortably in my hand. I turned it on and placed it on my clitoris, feeling the soft rose petals providing a delightful sensation. The gentle suction of the lower intensity mode felt like a tender oral stimulation.
After enjoying it for a while, I could feel myself becoming wet down below. I decided to increase the intensity level and explore more pleasure. The use of air pulsation technology allowed for intense stimulation without direct contact. My body started to tense up, and I knew it was just a sign of arousal, but I wasn't satisfied yet. So, I increased the intensity once again, and this time it made me scream out in pleasure. Oh my god! It was truly amazing, bringing me to convulsions of joy. Afterward, I had to get up and clean myself. In the bathroom, I couldn't resist the temptation once again. Thanks to its powerful waterproof performance, I reached climax once more in the bathtub. It was simply fantastic.
Features
This incredible toy is made of high-quality silicone material, which is not only safe for the body but also provides a smooth and comfortable feel. It delivers a wonderful sensory experience. Moreover, its compact size makes it convenient to store and suitable for travel or taking on trips. The ergonomic design is perfect for solo play and couples alike.
In terms of performance, it incorporates advanced air pulsation technology that stimulates your sensitive areas without direct contact. Let it take control and enjoy the utmost pleasure. With 10 intense levels, ranging from teasing murmurs to satisfying pulses, the various settings offer a range of exciting sensations for uninterrupted personal enjoyment. Additionally, the high-performance rechargeable battery allows you to experience pleasure anytime, anywhere. There's no doubt that it will be an excellent choice for you.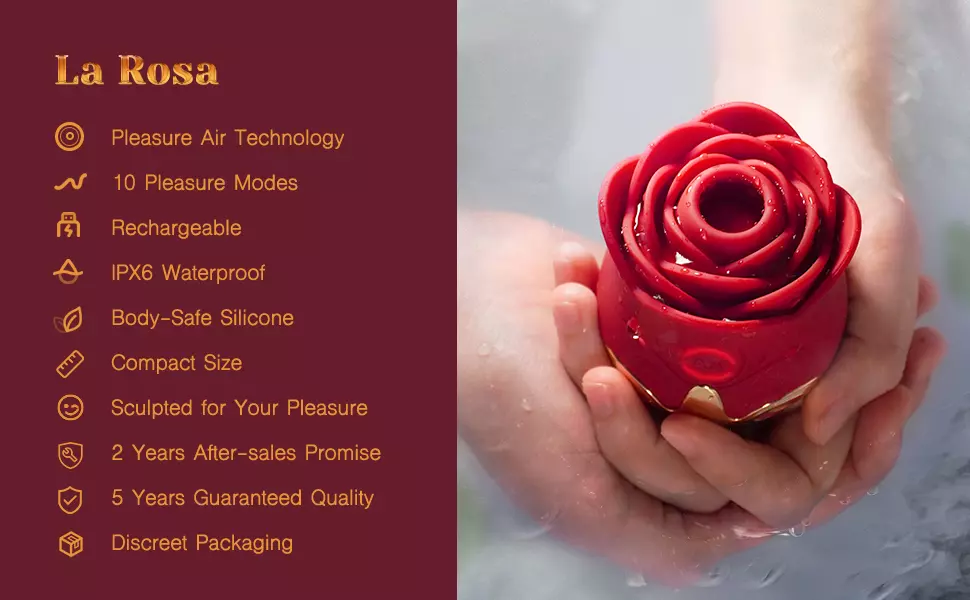 FAQs
1. How long will it take me to fully charge?
With the USB rechargeable battery, it takes approximately two hours to fully charge and can run continuously for up to 60 minutes.
2. How to clean this toy?
Thanks to its excellent waterproof performance, cleaning is convenient. Simply use water or soap for cleaning. The IPX6 waterproof rating makes it easy to enjoy anywhere.
3. Is this toy suitable for beginners?
Absolutely! With its powerful performance, it caters to both experienced players and beginners in this area, providing the best climax experience.
Advantages
Made of ultra-soft silicone for optimal user experience.
Lightweight and compact design for easy portability.
Up to 60 minutes of usage time.
Air pulsation technology for more intense stimulation.
Offers 10 intensity levels for exploration.
Disadvantage
Longer charging waiting time.
Summary
Overall, this is a toy suitable for solo play. However, you can also try it with your partner. Similar toys can be found on my homepage. Feel free to click the subscribe button below to check them out.
Finally, thank you for your reading and support. If you want to learn more about sex products, check us out. We will continue to update more. Thanks for your support!