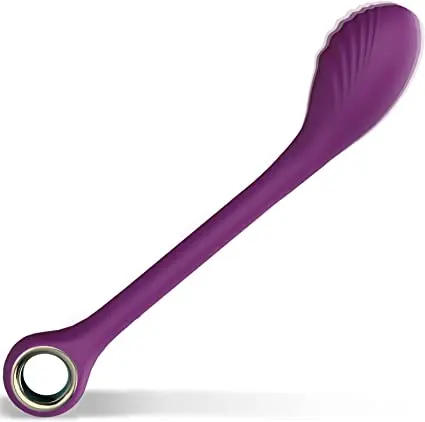 PHANXY bendable G spot vibrator is compact, discreet, and non-intimidating, making it perfect for beginners or those seeking more stimulation. With its impressive performance and versatility, it has become our top choice for pleasure.
So, let's delve into its specifications, features, and use feeling, providing you with a detailed introduction to help you gain a more comprehensive understanding. If our article proves helpful to you, please don't hesitate to show your support. Your support is our greatest motivation for future updates.
Rating: (4.7/5)
Specification
Price: $19.99
Material: silicone
Color: purple, rose red
Size: 9.21 x 1.77 x 1.54 inches
Weight: 5.93 oz
Use Feeling
I love this vibrator, it delivers exactly as it promises. For those of us ladies who enjoy a deep, rumbling vibration, this will be the perfect companion.
The silicone material is soft and comfortable to the touch, and the design with the round ring at the base makes it easy to hold. I place it around my intimate area, and the vibrations at the lower settings are stronger than I anticipated, but that's exactly what I like. Feeling it continuously stimulates my clitoris gets me more and more excited, so I start exploring further.
I apply enough lubricant at the entrance and slowly insert it. The textured design on the bulbous end further stimulates my vagina, providing a unique sensation. Now, let's talk about the bendable feature. I can freely adjust the angle of insertion until it perfectly hits my G-spot. Oh, it feels like a powerful little guy going wild inside me. I surrender completely and slowly recover after reaching climax.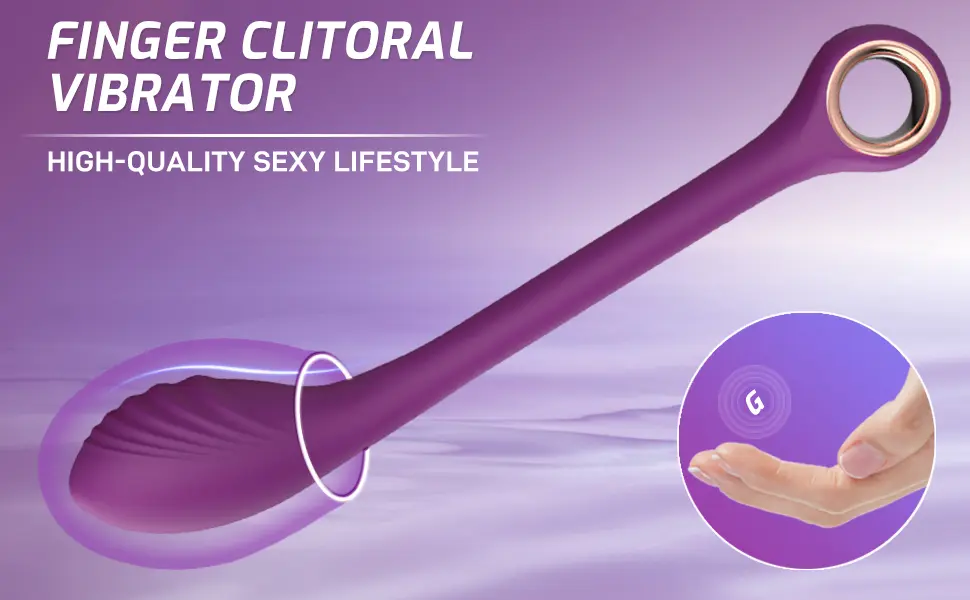 Features
The PHANXY bendable G spot vibrator is made of high-quality, safe silicone material, ensuring both safety and durability, while also providing a soft and comfortable touch. Its ergonomic design includes a finger ring at the base, allowing for easy insertion and removal, making it suitable for both beginners and experienced users. However, the vibrator's biggest advantage lies in its flexible head axis. The bendable design allows for easy twisting and insertion from various angles, providing the most intense climax experience.
In terms of performance, it offers 7 powerful vibration modes to cater to different preferences. With just a single click, you can take your pleasure to new heights. After everything is done, simply clean it with water and store it in your collection cabinet, eagerly awaiting your next experience.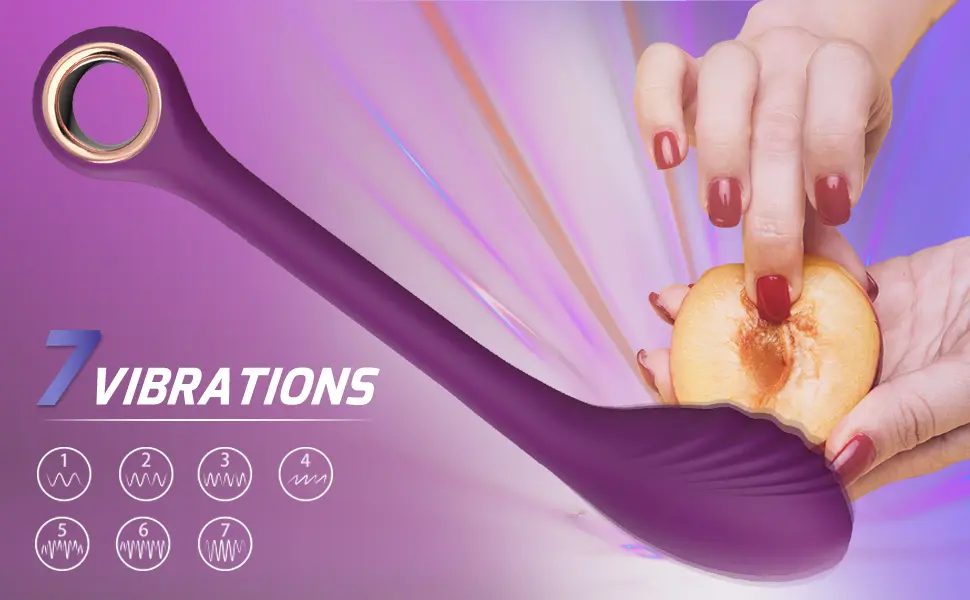 FAQ
Please press and hold the button for 3 seconds to turn on the power of the shaker, then simply click the button to change the vibration. There are 7 vibration modes for you to choose from. To turn it off, again, just press and hold the button for 3 seconds.
How do I clean this product?
Because of its excellent waterproof performance, it is very easy to clean, just use water or soap to clean.
How long does it take to fully charge?
This vibrator is charged by magnetic USB and takes only 2 hours to fully charge and lasts for 90 minutes of use.
Advantages
Excellent waterproof performance unlocks more sex places.
Equipped with a finger ring design, convenient for your use, do not worry about slipping problems.
The bendable design can precisely stimulate your G-spot for a great experience.
With 7 powerful vibration modes, it provides a private custom-like service.
Disadvantage
Summary
For users seeking new and exciting experiences, this G-spot vibrator is sure to meet your needs. With its impressive performance, it takes your pleasure to a whole new level. Of course, if you desire even more, you can click the subscribe button below and look forward to more updates.
Lastly, thanks for your reading and support. If you want to learn more about adult products, feel free to follow us as we will continue to provide more content. Thank you for your support!