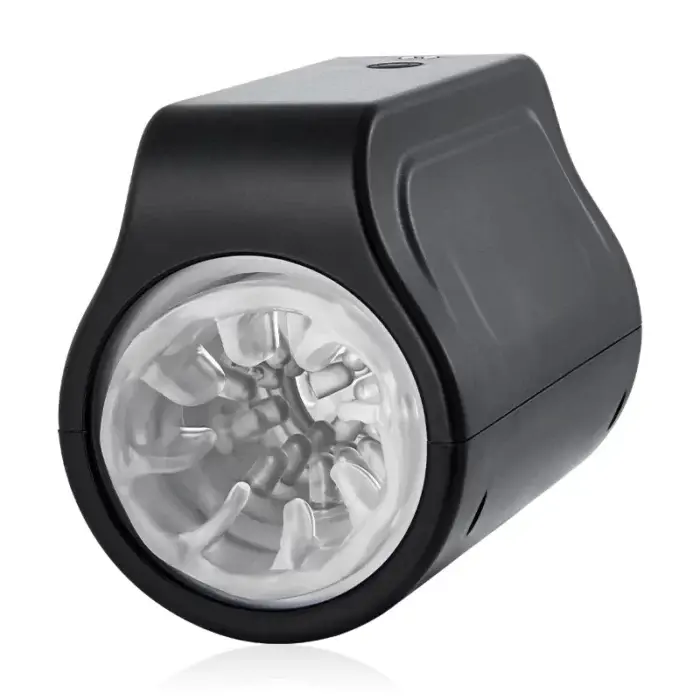 Are you still worried about your sex toys being discovered by your family members? While these masturbators can bring enough pleasure, some of them are quite large and not so convenient to store and use. The IAN-Hand-hold 7 Rotating Modes Male Masturbator achieves a good balance between the two. In order to make your sex life more exciting, we have prepared this IAN – Hand-hold Masturbator Review for you.
With its small size and powerful performance, IAN is the perfect choice for those who want to enjoy the ultimate sensory experience without sacrificing convenience.
Next, we will introduce it to you in detail from its specifications, features, and use feeling, so that you can have a more comprehensive understanding of it.
If our article is helpful to you, please don't hesitate to give us your attention. Your support is our biggest motivation for updates.
Rating: (4.7/5)
Specification
Price: $58.66
Material: ABS+TPE
Size: 4.92*3.14 in
Weight: 1 pound
Color: Black
Function: 7-mode rotation
Charging time: 180 minutes
Running time: 90 minutes
Features
If you're looking for a small and high-performance masturbator, then don't miss out on this toy. Its compact size is very convenient for carrying and storage. Even when you're traveling, you can take it with you and enjoy masturbation anywhere, anytime without being discovered.
It features a handheld design that allows you to easily control it with your hand. The soft silicone comfortably wraps around your entire penis, realistically simulating real sex. It has 80 intense internal stimulations that keep you going.
Moreover, it has 7 different modes to choose from. You can easily switch between sensations until you find the perfect rhythm that takes you beyond your limits. Even in the bathroom, it performs exceptionally well, providing the sensation of a highly skilled blowjob that leads you to orgasm.
Use Feeling
Although its shipping was fast, it took me a week to receive it due to some reasons. Fortunately, it values privacy, and they did not notice that I purchased an adult product.
Its packaging is ordinary, but the toy inside gave me a pleasant surprise. As you can see in the picture, it is indeed very small. It's very convenient for people who frequently travel.
With the help of lubricant, I easily put it on, and its strong vibration made me erect instantly. I started to try different modes, and both gentle and intense modes were comfortable for me. Maybe because I have rich experience in using sex toys, I always use the highest level, which gives me the greatest pleasure. If you're a beginner, it's recommended to start with the lowest mode.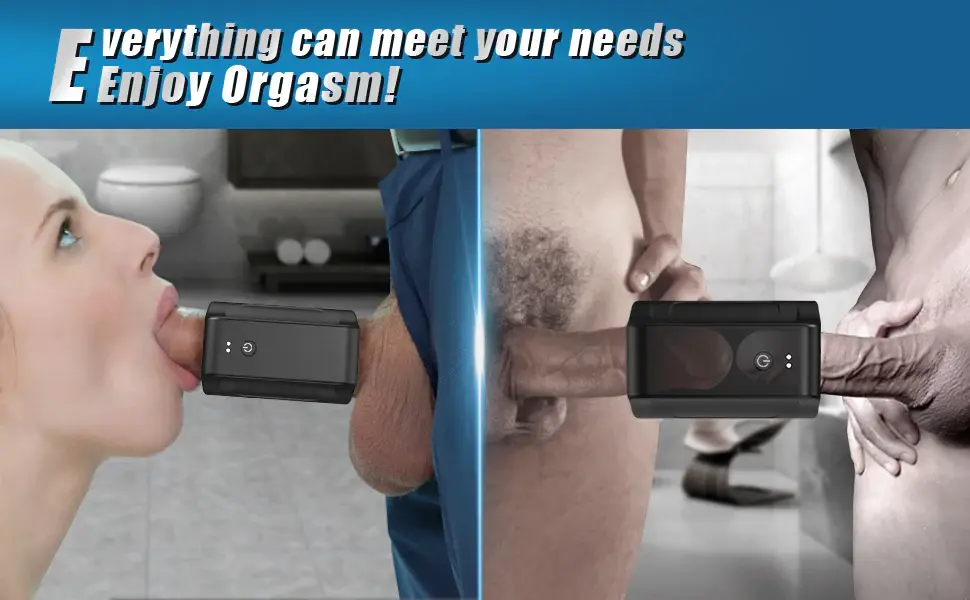 Advantages
Handheld design
7 modes for you to choose from
Longer and tighter
Removable interior for easy cleaning
Rechargeable for continuous use.
Disadvantages
Video
Summary
Overall, this is the most pleasantly surprising sex toy I have experienced so far. Whether you want to achieve quick and intense orgasms alone or add some excitement to your sex life with your partner, IAN – Hand-hold 7 Rotating Modes Masturbator is the perfect source of happiness. If you need a small and powerful masturbator, this toy will be your best choice.
Finally, thank you very much for reading this IAN – Hand-hold Masturbator Review. If you want to learn more about adult products, please follow us. We will continue to update more content.