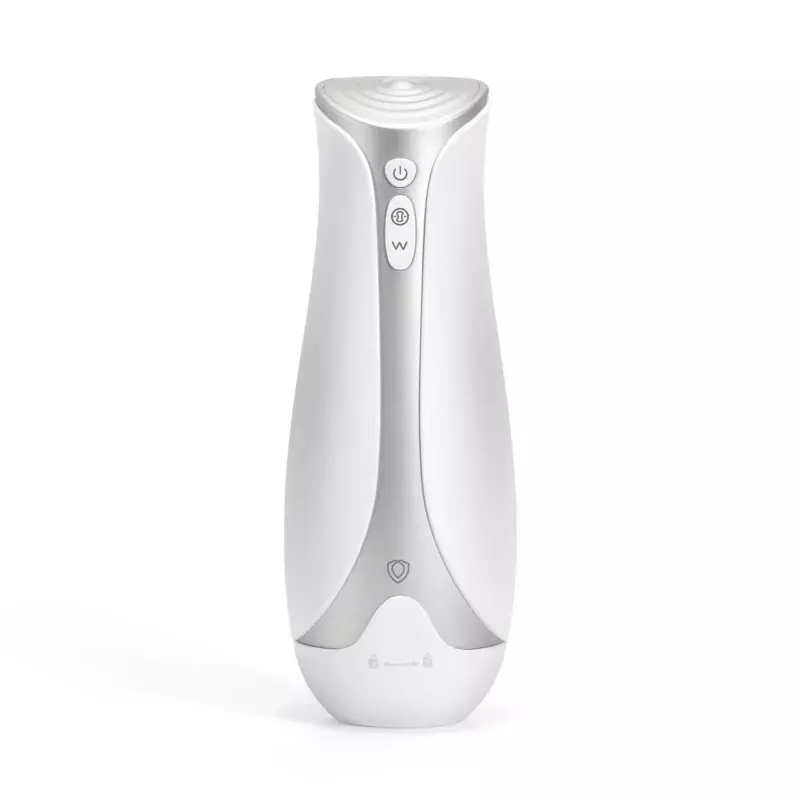 We have been searching for a toy like this for a long time. Unlike other male masturbators on the market, this customizable design can meet the different needs of all users. With outstanding performance and attention to detail, it's no wonder we finally found the Albus – Automatic Male Masturbator Air Bag Penis Massager. Trust me, it will surprise you.
Next, we'll introduce this product in detail, including its specifications, features, and use feeling, so you can have a comprehensive understanding of this amazing toy. If our article is helpful to you, please don't hesitate to follow us. Your support is our greatest motivation for updating more content.
Rating: (4.8/5)
Specification
Price: $98.99
Material: ABS+TPE
Color: White
Length: 3.78″*3.78″*10.6″
Weight: 1.82 lbs
Noise index: <75db
Charging time: 150 minutes
Use time: 60 minutes
Rechargeable: USB Type-C charging
Use Feeling
To be honest, this was a gift from my wife. She travels a lot because of her job, so it has become a habit for us to give each other sex toys. And, who wouldn't want to experience sex with a fresh feel? She told me that she had carefully selected them. With this masturbation cup in the days without her, it will not be lonely.
I was a little surprised by its styling. At first glance, it looked like a tech-savvy storage jar, which was interesting. So I couldn't wait to try it out. It was easy to insert with the help of lube. The pellets inside gave me a good feeling, not hard. On the contrary, they kept stimulating my cock, which was simply awesome.
For me, the initial mode wasn't much fun and I started to gradually increase the suction. It wrapped around the penis like a monster of the abyss, and the tremendous suction took my breath away, paired with the different crash patterns. Oh my God, I ejected straight away. But I wasn't satisfied with that, I ejaculated three times that day. It was a pleasure I had never experienced before, and I'm sure it will stay with me for a long time.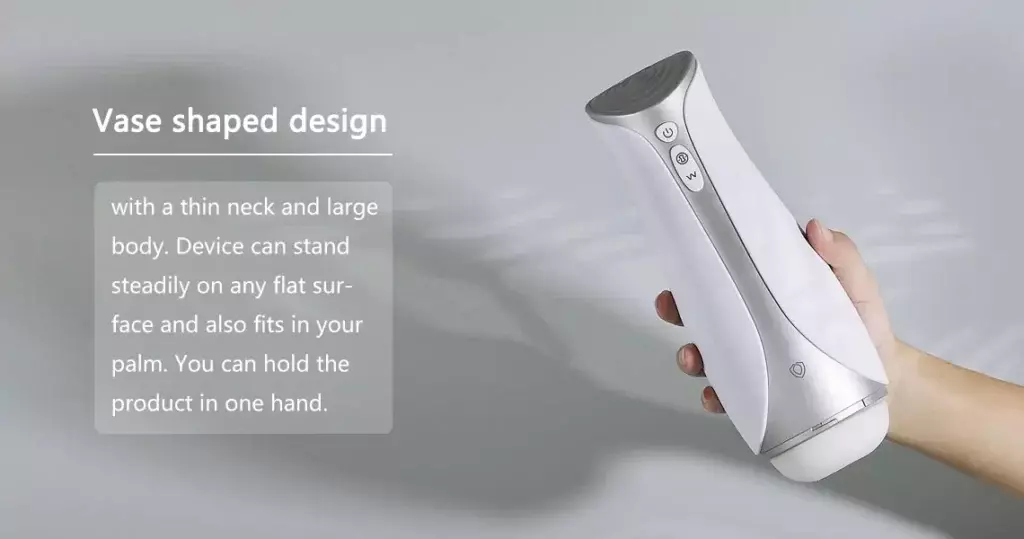 Features
Albus – Automatic Male Masturbator Air Bag Penis Massager innovative device is designed to deliver a hands-free, immersive experience like no other. With 3 suction modes and 7 crash modes in performance, it offers a range of customizable ways you can experience multiple pleasures. Also to allow you to immerse yourself in the pleasure, the noise index is below 75db, allowing you to enjoy yourself and not worry about unwanted attention.
With attention to detail, this automatic male masturbator is also waterproof and easy to clean and maintain. With only 150 minutes of charging time, you can enjoy up to 60 minutes of non-stop fun. Plus, with its rechargeable USB Type-C charging capability, you can take it with you everywhere you go.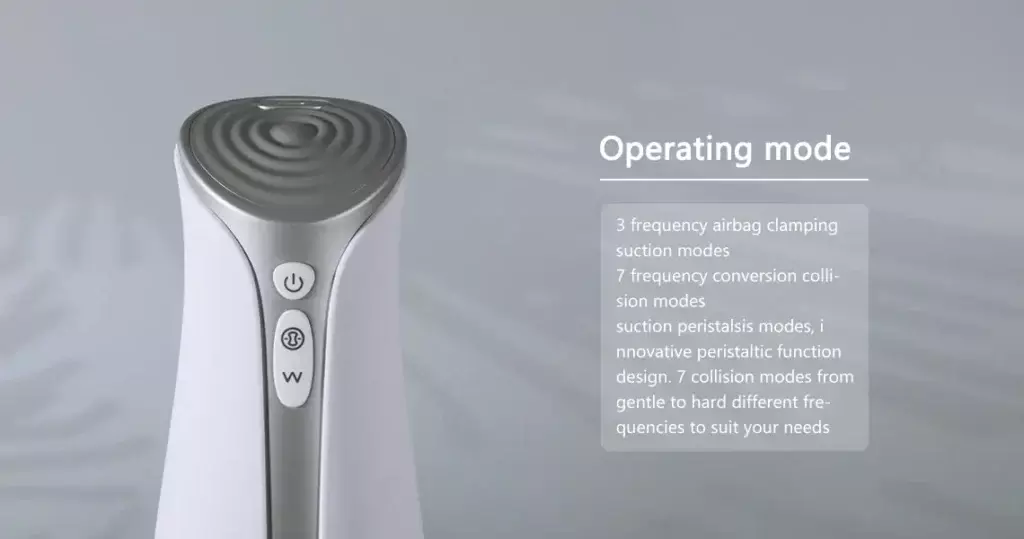 Advantages
Technology-rich styling
3 suction modes and 7 crash modes
Quiet
Waterproof
Discreet packaging
Disadvantages
Summary
This is the best male masturbator I have ever experienced. Its excellent performance allowed me to enjoy the most extreme orgasm. If you are already used to ordinary masturbation toys, then don't miss it. Even beginners can use it. You can start with the lowest mode and slowly adapt to it. Then, pursue more crazy stimulation!
Finally, thank you for reading and supporting us. If you want to learn more about erotic products, please follow us. We will continue to update more content.