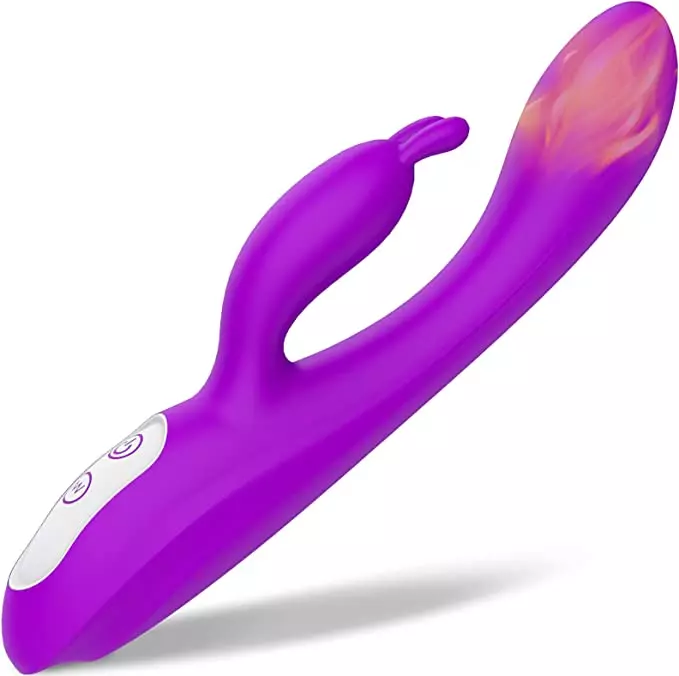 The reason rabbit vibrators are popular is that they possess powerful performance beneath their cute appearance. And today, our star, the PHANXY Intelligent Warming Vibrator, takes it a step further. With a powerful motor combined with intelligent heating functionality, it helps every woman find the pleasure of reaching climax.
In the following sections, we will provide you with detailed information about its specifications, features, and use feeling, allowing you to gain a comprehensive understanding of this product. If our article proves helpful to you, please don't hesitate to show your support. Your support is our greatest motivation to continue updating our content.
Rating: (4.8/5)
Specification
Price: $27.99
Material: silicone
Color: Purple
Dimensions: 9.84 x 5.39 x 2.05 inches
Weight: 10.86 oz
Use Feeling
I often enjoy trying new toys with my sexual partners, as it brings us a different kind of pleasure. But it wasn't until the arrival of the PHANXY Intelligent Warming Vibrator that we reached new heights.
This time, we arranged to meet in a secluded corner of a park. Serena was wearing an oversized trench coat. And when she undid the belt, she revealed herself completely naked underneath. It excited me, and we started pleasuring each other on a bench. Once we were in the mood, I took out this little device. As I turned it on, it emitted an exhilarating vibrating sound. When it made contact with Serena's clitoris, she involuntarily trembled for a moment. I increased the intensity and activated the heating function, slowly inserting it. She couldn't help but let out a moan, quickly covering her mouth. I couldn't help but smile. Serena then got down on her knees for oral sex while using her other hand to hold the vibrator. She seemed like a lustful dog in heat, and I eventually ejaculated into her mouth. But Serena wanted more. With her efforts, I became hard again. With the dual action of the Intelligent Warming Vibrator, we both reached the climax.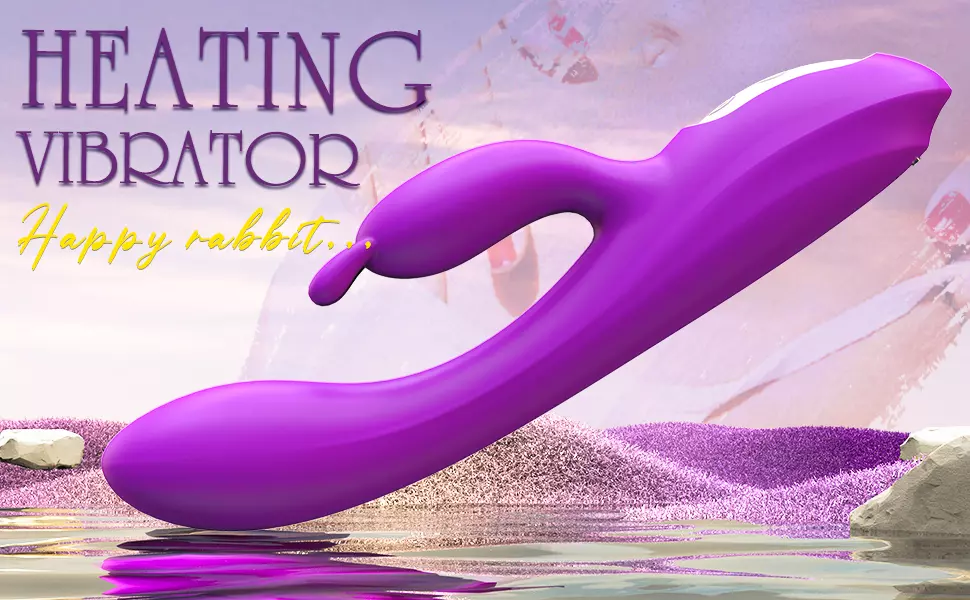 Features
This is a powerful and intense rabbit vibrator. It's made of smooth and comfortable silicone material, providing a silky touch. Its ergonomic design makes it easy to grip and precisely target your G-spot. With two independent motors, it can stimulate both the clitoris and G-spot, offering 9 different modes for you to explore and enjoy a personalized experience.
Most importantly, it features intelligent heating with overheating protection, warming your vagina for an ultimate climax experience. If that's not enough, its 100% waterproof feature unlocks more entertainment possibilities, allowing you to enjoy self-pleasure in the bathroom. With convenient USB charging, it only takes 2 hours to fully charge and provides up to an hour and a half of entertainment time.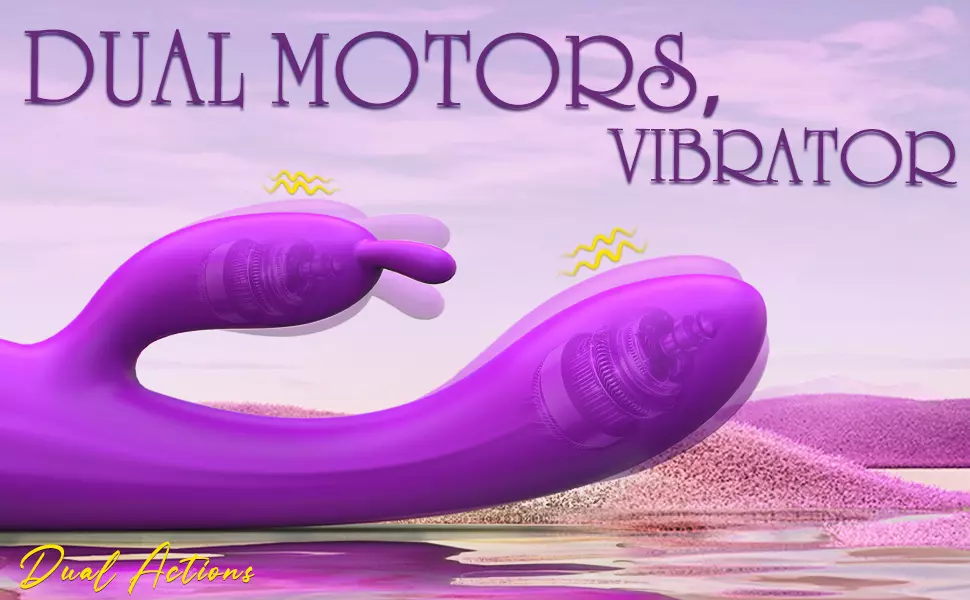 FAQs
Does the warming feature have different temperature settings?
The warming feature does not have different temperature settings. You can only turn on/off the heating function by holding down the "W" button for 3 seconds. When you activate the heating function, it gradually warms up to a maximum of 107°F (42°C), which is safe for the human body, and maintains a constant temperature. It will automatically start reheating as the temperature decreases.
What does this toy use to charge?
The PHANXY Intelligent Warming Vibrator comes with a high-quality rechargeable lithium-ion battery. It is rechargeable and comes with a magnetic USB charging cable for your convenience.
How long does it take to fully charge?
Charging usually takes 2 hours and is fully charged when the indicator light stops flashing. The working time is about 60-90 minutes.
Advantages
High-quality silicone material, soft and comfortable.
Intelligent heating with overheating protection, providing warmth in just a minute.
9 different vibration modes for varied experiences.
2 powerful independent motors.
100% waterproof and easy to clean.
Disadvantages
Summary
I have no complaints about this toy. Whether you're a beginner or an experienced player, it can fulfill your needs. If you're looking for more options, we have other toys available on our listing page, and there's definitely one that suits you.
Lastly, thank you for reading and supporting us. If you'd like to learn more about adult products, please follow us as we continue to update with more content. Thank you for your support!