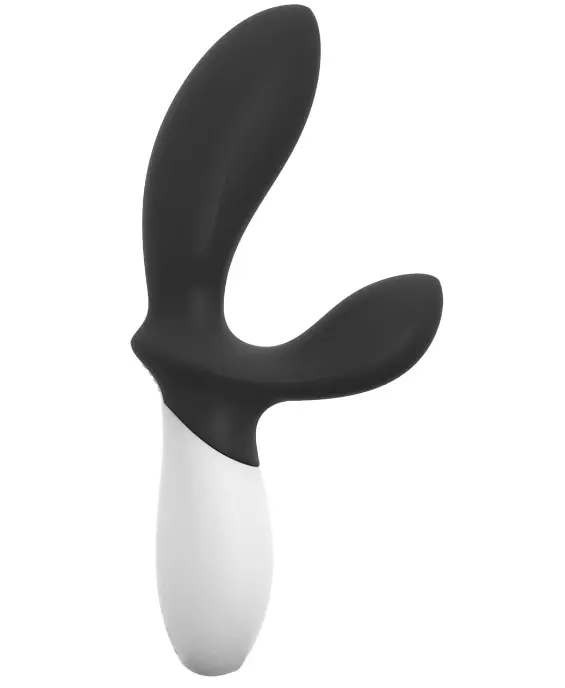 If you're an experienced vibrator enthusiast, then you're no stranger to prostate massagers. Vibrators aren't just toys for female users, and the LELO Loki Wave 2 breaks the norm. Even male players can experience satisfying internal stimulation from it. Just the thought of it is exciting! For anyone seeking exceptional P-spot orgasms, it will be your best companion.
Now, let's dive into the details of this toy. We'll provide a comprehensive overview of its specifications, features, and user experience, allowing you to have a thorough understanding of this product. If our article proves helpful to you, please follow and support us. Your support is what drives us to keep updating our content.
Rating: (4.8/5)
Specification
Price: $103.5
Material: Silicone
Size: 7.72 x 3.58 x 1.65 inches
Weight: 6.91 ounces
User Experience
Ever since my wife passed away unexpectedly, I've been on my own. Out of nostalgia for her, I haven't sought a new partner. So, sex toys became a part of my daily life.
I tried many different toys, from cock rings to masturbators, but they seemed to fall short of what I desired. That is until this toy came along and completely changed my predicament. It was so amazing that it brought back the pleasure I had lost.
This was also my first time trying an anal toy. Following the instructions, I applied enough lubricant to it. When I turned on the switch and it emitted a buzzing vibration, I felt a reaction. The soft silicone surface didn't feel rigid upon insertion; instead, its comfortable texture provided deep satisfaction. What truly excited me was its unique wave technology, which provided deeper stimulation for the prostate.
But that's not all. It didn't just bring me prostate orgasms; the dual motor design also stimulated my perineum. With this dual stimulation, I reached new heights. Damn, it completely conquered me!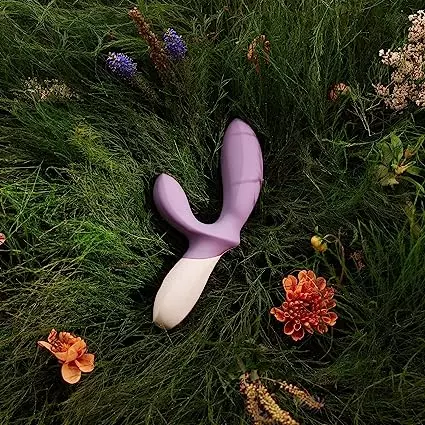 Features
The powerful LELO Loki Wave 2 features a classic rabbit vibrator design and comes in three color options. Even female users can find a style they like.
Moreover, it offers 12 different vibration modes. The intensity ranges from gentle murmurs to intense pulses, allowing each user to find their optimal setting.
Additionally, it incorporates a new wave technology. Its vibrations move like subtle waves, providing a more comfortable internal stimulation. The presence of two motors precisely targets your prostate and perineum, delivering stronger orgasms.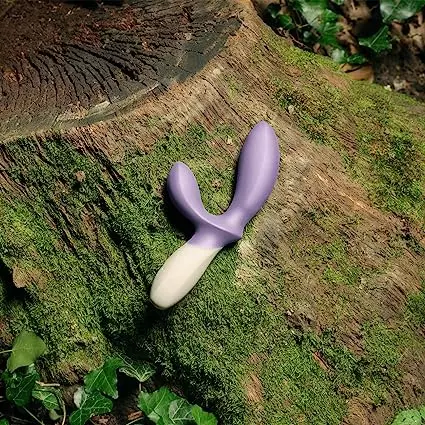 FAQ
This toy has an extended standby time of up to 90 days. It uses USB charging and can run for 2 hours when fully charged.
Can I use it with a partner?
While this toy is designed to provide unparalleled prostate orgasm experiences for men, the truth is that both men and women can use it. You can use it for couples' play and discover a different kind of pleasure.
Before using it, you need to relax and apply enough lubricant on it. Then, open your legs and slowly insert it to a comfortable depth. Take your time to get accustomed to it, and finally, start enjoying it.
Advantages
Rabbit-shaped provides precise stimulation.
Dual motors deliver double the stimulation.
Innovative wave technology offers pleasurable sensations.
12 different vibration levels for a customized experience.
Fully waterproof, unlocking more scenarios.
Disadvantages
Summary
That concludes our overview of this toy. If you're interested in this product but hesitant due to its expensive price, don't worry. We also have other excellent similar toys available on our website. Simply click the subscribe button below to check them out. We also offer customization services, so if you have any specific needs or are interested in full-body dolls, we can still assist you. Feel free to message us at any time with your inquiries.
Lastly, thank you for your reading and support. If you'd like to stay updated on more content related to adult products, please follow us. We'll continue to provide regular updates with more exciting content. Thank you for your support!